Gambling911.com takes a look at the adaptation of crytocurrencies such as Bitcoin, Bitcoin Cash, Ethereum, Litecoin and more on the continent of Africa.  So what happens when cryptocurrency adaption and the explosive interest in online gambling in African nations like Egypt collide?  We take a look below.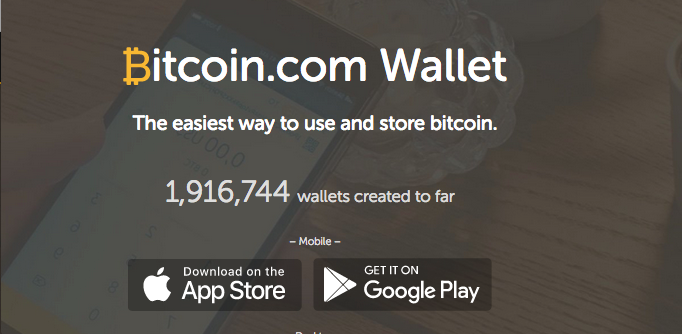 Egypt - With a population of 96,560,100 and an economy considered among the largest and most diversified in the Middle East, Egypt is an attractive market to online gambling operators the world over.  Just because it is majority Muslim does not mean Egyptians frown upon gambling, it's actually the opposite.  Egypt is one of the biggest online gambling markets in the world.
Egypt and Online Gambling - Residents are prohibited from gamling with the exception of the lottery which includes sports betting.  Tourists are permitted to gamble, however, with approximately 30 licensed land-based casinos operating there.  Online gambling is not regulated in Egypt and, as such, those living here are able to gamble somewhat easily with foreign-based Web casinos and sportsbooks.
Bookmaker.eu has been in business since 1986 and offers the ability to use some 60 cryptocurrencies with their LIVE IN-PLAY WAGERING-friendly online sportsbook and poker room. 

Bookmaker accepts most crypto-currencies
Egypt and Cryptocurrencies - While some online gambling websites do accept the Egyptian pound, cryptocurrencies may have a tough time gaining traction here.  That's because Egypt's highest Islamic religious leader recently claimed that cryptocurrencies such as Bitcoin are forbidden under Islamic law.
Still, that hasn't stopped cryptocurrency exchanges from launching here and this will certainly help to make the country a formidable market in the world of online gambling.  A cryptocurrency startup called Bitcoin Egypt recently announced its debut in Egypt.  Co-founder Rami Khalil told Bitcoin.com News that "everything operates peer-to-peer and under the radar now. It's currently a 'black' market in Egypt," meaning the fun may not last for long.
- Aaron Goldstein, Gambling911.com