Gambling911.com takes a look at the adaptation of crytocurrencies such as Bitcoin, Bitcoin Cash, Ethereum, Litecoin and more on the continent of Africa.  So what happens when cryptocurrency adaption and the explosive interest in online gambling in African nations like Angola collide?  We take a look below.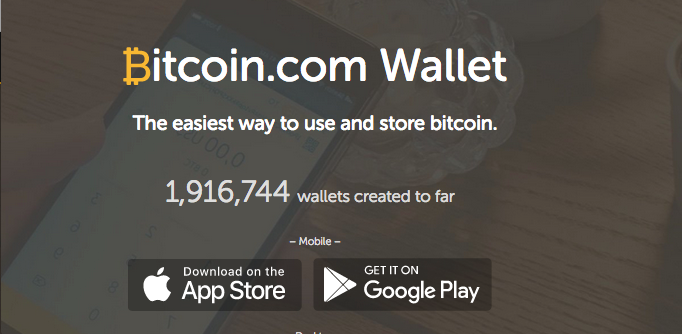 Angola - This is Africa's 6th largest economy.  Angola has recovered remarkably well since the civil war that ravaged the country from 1975 to 2002. The population is 25,789,024. 
Angola and Online Gambling - Angolans are avid gamblers, participating in various casino games, Bingo, and other forms of gambling.  Land-based casinos must be licensed. Internet use in Angola is much higher than most of its surrounding countries and there are no specific regulations pertaining to online gambling websites.
Bookmaker.eu has been in business since 1986 and offers the ability to use some 60 cryptocurrencies with their LIVE IN-PLAY WAGERING-friendly online sportsbook and poker room. 

Bookmaker accepts most crypto-currencies
Angola and Cryptocurrencies -  Paxful and SpectoCoin are two services that provide information on how to buy and sell Bitcion in Angola.  LocalCoin.com is another. 
- Aaron Goldstein, Gambling911.com