Gambling911.com takes a look at the adaptation of crytocurrencies such as Bitcoin, Bitcoin Cash, Ethereum, Litecoin and more on the continent of Africa.  So what happens when cryptocurrency adaption and the explosive interest in online gambling in African nations like Algeria collide?  We take a look below.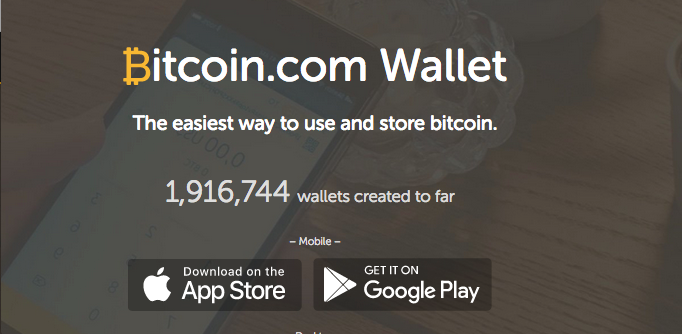 Algeria - This African nation makes up the continent's fourth largest economy.  It's population is 40,400,000.
Algeria and Online Gambling - The accessing of foreign online casino gambling sites is possible, however, it bears repeating that all forms of gambling is illegal in Algeria. Citizens of Algeria do seek out online gambling sites and there has been no reported case of Algerian gamblers prosecuted for playing in foreign online casinos. In fact, there are several online casinos that welcome Algerian players, many of which are also available in French.
Bookmaker.eu has been in business since 1986 and offers the ability to use some 60 cryptocurrencies with their LIVE IN-PLAY WAGERING-friendly online sportsbook and poker room. 

Bookmaker accepts most crypto-currencies
Algeria and Cryptocurrencies - Unfortunately, the government here is looking to prevent cryptocurrencies from entering the market.  Furthermore, LocalCoins.com does not currently trade in the Algerian Dinar.
- Aaron Goldstein, Gambling911.com