Bitcoin cash was up more than 10% Friday ahead of an anticipated hard fork May 15.  It continued to outperform other cryptocurrencies in recent days.  It is up 30% in the past week. Bitcoin, by comparison, is up just 5%.  SCROLL DOWN FOR MORE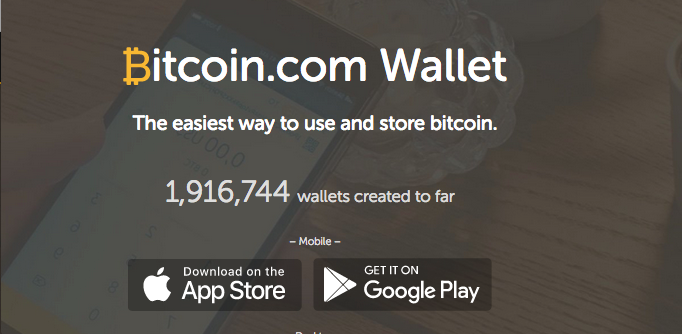 The fourth-largest cryptocurrency is promoted by industry titans Roger Ver and Calvin Ayre, both friends of the Gambling911.com website.  Ayre once appeared on the cover of the Forbes Billionaire issue. 
Bitcoin Cash split from bitcoin in a similar hard fork in 2017. 

Bitcoin ABC, an acronym for Adjustable Blocksize Cap, will increase bitcoin cash's block size to 32 MB, a fourfold increase from the original 8MB and well above bitcoin's 1MB block size. It's set to roll out on May 15, the developers have said.

The fork will also remove the Segwit protocol, short for segregated witness, the process by which the number of transactions in a block can be increased by moving certain signature data from transactions to the end of the block.
To date, only a handful of online betting firms, Gambling911.com-endorsed Bookmaker among them, have adapted Bitcoin Cash.  Ver's Bitcoin Games is set to expand and push Bitcoin Cash more aggressively. 

- Aaron Goldstein, Gambling911.com