One of the original bitcoin millionaires, Roger Ver, has won a bet demonstrating how Lightning Network (LN), supposedly designed to increase cryptocurrency payment systems speed, would fail at performing a simple task.  SCROLL DOWN FOR MORE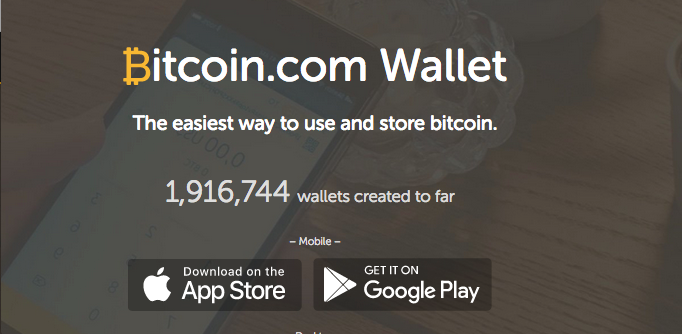 The Lightning Network is supposed to allow smaller transactions to be conducted on sidechains, and not on the main SegWit-Coin BTC blockchain and therefore slow down congestion.
From CoinGeek.com:
The demonstration started with a bet. Felix Weis, a known BTC enthusiast, ran into Bitcoin Cash (BCH) proponent and Bitcoin.com owner Roger Ver at the recently held Bloomberg conference in Hong Kong. The story goes that the two met at Hong Kong's Genesis Block, an over-the-counter trading floor in the city, when Ver offered Weis a small wager. The task was simple, and should have been a sure-thing win for Weis. All he had to do was prove that the LN was able to perform the task for which it was designed.
For the bet, Weis would have to purchase a few items from the Blockstream eCommerce site. Blockstream is commonly used by SegWit Core supporters to test developments of the blockchain. The purchase would tally up to no more than $9, and Weis would use SegWit-Coin BTC and the LN to complete the transaction. If Weis won, Ver would be stuck wearing a BTC shirt; if Ver won, Weis would be the one sporting a BCH shirt.
Weis accepted, and the challenge began. Weis selected his items, made sure the purchase followed the guidelines of the bet and completed the transaction. At no time was Ver involved with the transaction, to ensure that he couldn't manipulate the results. The pair waited for the transaction to come back as approved, and waited, and continued to wait. The transaction only got as far as 'Pending,' without ever registering as being approved.
Weis would later tweet out: "Paying my gambling debt to @rogerkver. A bet is a bet. Congratulations."
GoinGeek.com founder Calvin Ayre, after learning of the results, tweeted:
Bitcoin BCH will upgrade to 32 meg blocks May 15th...days before my merchant adoption conference May 18th in Hong Kong. bitcoin works....segwit and its lighting side chains does not.
- Aaron Goldstein, Gambling911.com