The Bitcoin digital currency and other cryptocurrencies have finally started to rally.  It has been a rough few weeks for Bitcoin, Ethereum, Litecoin, Ripple and other altcoins.  SCROLL DOWN FOR MORE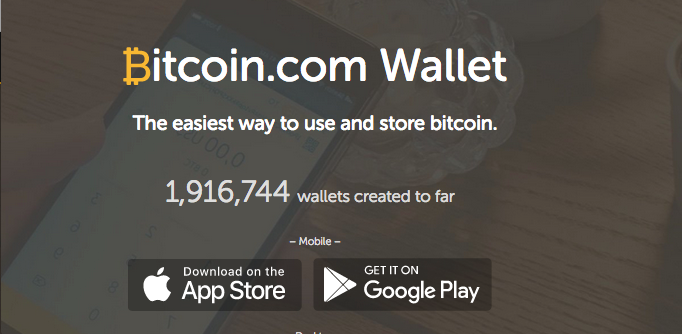 Bitcoins retraced all the way down under seven thousand dollars.  We also saw litecoin go down as low as one hundred nine dollars. However, the folks that bought Bitcoin, Litecoin and other cryptocurrencies at these lows are in the money as Bitcoin is trading over eight thousand dollars and litecoin is selling at over one hundred thirty dollars according to ArmyOfBitcoin.com. Ethereum had a fantastic run in 2017. However, when 2018 came, it got stricken too.  $ETH was trading up four hundred dollars, which is a fraction of the highs (over fifteen hundred dollars) from 2017. It is a pleasure to see Ethereum trading over five hundred dollars, and our friend Bitcoin Cash is sitting at seven hundred sixty-three dollars. 

Ripple ($XRP) is one of the hottest cryptocurrencies.  Their twenty-four-hour volume is $1,388,980,000, which is the fourth highest. Bitcoin leads the cryptocurrencies with $7,975,390,000 in twenty-four-hour volume according to ArmyOfBitcoin.com.  Tether ($USDT) is in second place for the highest twenty-four-hour volume with $3,219,990,000, wh ile Ethereum ($ETH) is in third place with $2,585,600,000. The folks trading altcoins at the Binance exchange are making big profits other altcoins. In the past twenty-four hours, TOKYO Coin ($TOKC) has surged up one hundred fifty-six percent and is now sitting at $0.006819 per coin.  TOKYO Coin ($TOKC) is today's most significant gainer according to the digital currency experts at ArmyOfBitcoin.com.

In the last twenty-four hours, the Ace Coin has had a very nice rally.  The Ace Coin ($ACE) is up almost eighty-nine percent and currently trading at $0.549460.  Ace Coin ($ACE) has been a very volatile altc oin but has made some significant gains over the past months.  The real money gamblers and investors that were on the right side of the Ace Coin ($ACE) trades have been making serious cash. Have you heard of $LBTC?  It is the symbol for Lightning Bitcoin, which is up fifty-three percent over the last day.  Currently, Lighting Bitcoin is trading at ArmyOfBitcoin.com over hundred twenty dollars.

The FairGame Coin, which holds the symbol $FAIR has made decent gains today.  The Fair Game altcoin is trading at $0.022701, which is almost forty percent higher than the price yesterday at the same time. One of the most significant declines we have seen today is from HODL Bucks. HODL Bucks ($HDLB) is trading at  $ 0.113603, which is down almost twenty-five percent from yesterday! The real money gamblers, drug dealers, users and cryptocurrency traders that had a position in the Vice Industry Token ($VIT) have taken a loss today if they sold. The price of the Vice Industry Token ($VIT) is $0.028970, which is down almost five percent from yesterday.