The key to breaking into the African market for online gambling operators will be adaptation of crytocurrencies such as Bitcoin.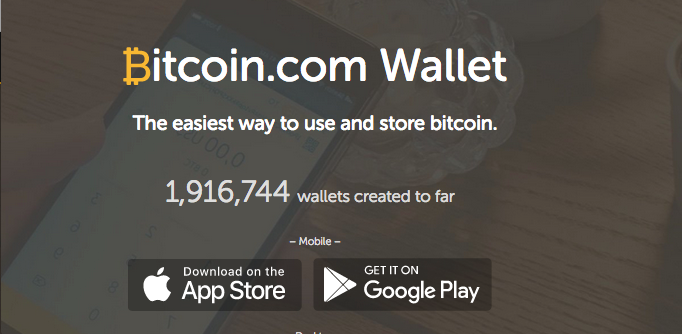 Of the top 30 countries in Cambridge professor Garrick Hileman's 2015 Bitcoin Market Potential Index, which measured propensity for bitcoin uptake, 14 were in Africa.
This comes at a time when some African nations have grown to become top 10 players in the online gambling sector.  Kenya, for example, represents the 4th largest audience for the Gambling911.com website after the United States, Canada and the United Kingdom.
South Africa-based cryptocurrency trading firm Luno wants to become one of the leading cryptocurrency traders in the world with CEO founder Marcus Swanepoel providing his bold goal: 1 billion customers by 2025.
"There are very few industries in the world for which you could say that is a reachable goal, but because bitcoin is so open and global, it is really an achievable goal. We're excited to pursue it," he told CNN Tech last week.
Likewise, online gambling firms are looking to penetrate the region, including those based out of the Caribbean and North America.  Bookmaker.eu began offering the ability to use more than 60 crytocurrencies late last year.
Kenya, Nigeria and South Africa are the fastest growing markets on the continent, according to research by PricewaterhouseCoopers, while Uganda and Tanzania are other big players in the East African region.
Today we examine a few of these African markets and the potential marriage between cryptocurrencies and Internet gambling. 
Kenya -  This is a hot bed for sports bettors who heavily follow the European and English Premier football teams.  An attempt to block access to foreign-based Web gambling operators a few years back failed miserably.  With a population that has increased by an astonishing 10 million in the last ten years to just over 49 million, Web gambling firms will be targeting Kenya heavily in the coming years.  Belfrics Global entry into the cryptocurrency exchange market there will help boost opportunities here.
South Africa - While current laws make it difficult to crack the South African market as an online gambling business not physically based on the nation, the cryptocurrency market is beginning to take hold there.  This is certainly a lucrative gambling market.  Savvy gamblers can find a way to circumvent the nation's ban on foreign sites.
Egypt - Hard to believe but Egypt represents one of the largest gambling sectors even though its citizens are prohibited from partaking in the activity.  The nation does not have regulations that prevent foreign Web gambling businesses from accepting Egyptian players.  As far as cryptocurrencies are concerned, this is still considered to be very much a "black market".
Nigeria - With the largest population in all of Africa and 7th in the world at 185,989,640, is it any wonder why online gambling firms would want to target this market? The cryptocurrency market is already being embraced here as part of Africa's largest economy.
Algeria - This country bans all forms of gambling though foreign offshore Internet sites tend to be in medium to high demand here without any outright efforts to regulate.  Algeria is more focused on preventing cryptocurrencies from taking hold in this Muslim majority nation.  Therein lies the problem with online gambling firms efforts at targeting this market.
Morocco - This would otherwise be a unique time to capitalize on this North African nation's online gambling market being that there are currently zero restrictions in place for foreign sites to accept Moroccan citizens, however, the nation has opted to ban cryptocurrencies and exchanges at this time.
Angola - Representing Africa's 6th largest economy, Angolians are avid gamblers and it helps that cryptocurrencies are starting to be embraced here.
- Aaron Goldstein, Gambling911.com