Over 50 teams have signed up to put tokenization on the Bitcoin BCH chain and that can only mean one thing, CoinGeek.com founder Calvin Ayre predicts: The end of Ethereum.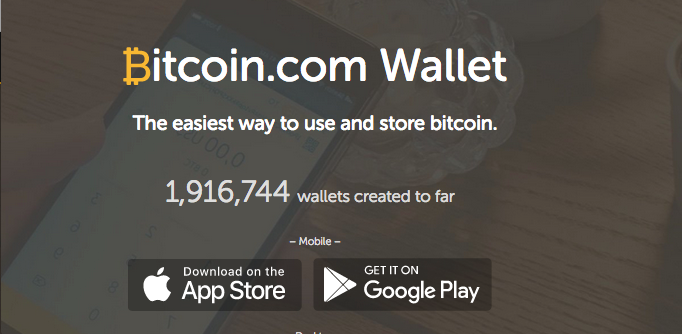 Ayre is a staunch proponent of Bitcoin Cash, believing that it is what Bitcoin Core once was.  He has organized his first conference with a specific emphasis on Bitcoin Cash, telling Gambling911.com back in December that his goal is to get merchants more familiar and accepting of the cryptocurrency. 
He tweeted out Sunday:
Worth underlining this program...this will make Ethereum obsolete.
From CoinGeek.com:
After demonstrating that the vision contained in the original Satoshi Nakamoto white paper can be realized on the network, the next step for Bitcoin Cash is to move from being a simple cryptocurrency solution and become the cornerstone of a globally distributed economy. Tokenization is one of the key elements for opening up the Bitcoin Cash chain to support a broader range of transactions than simply payments in the native cryptocurrency. Digital tokens, typically executed with smart contracts, allow real-world assets to be represented within a blockchain transaction.

To achieve this, CoinGeek.com—along with blockchain technology research and development firm nChain Group—recently announced a design contest for a tokenization solution that runs on the Bitcoin BCH blockchain as well as its associated test networks. The available prize is £5 million worth of Bitcoin Cash.
"While it is our firm belief that BCH is the one true blockchain that will emerge out of all the FUD around cryptocurrencies right now we want to also ensure BCH has all the tools necessary to make that claim and more. Tokenization is another step on that journey as we create a 'best of breed' coin that has all the components of the original Satoshi white paper but also has the additional features that enhance BCH further still," said CoinGeek.com owner Calvin Ayre.
Details on design specifications, working code and source codes along with the contest rules can be found here.
- Aaron Goldstein, Gambling911.com