Amazon is Not the Villain - Latest Financials Futures
Published on:
May/11/2018
The Seattle Times features an opinion piece Friday insisting that Amazon is "not the victim".   SCROLL DOWN FOR AMAZON FINANCIALS BETTING OPTIONS AND MORE ON THE COMPANY'S TAX QUAGMIRE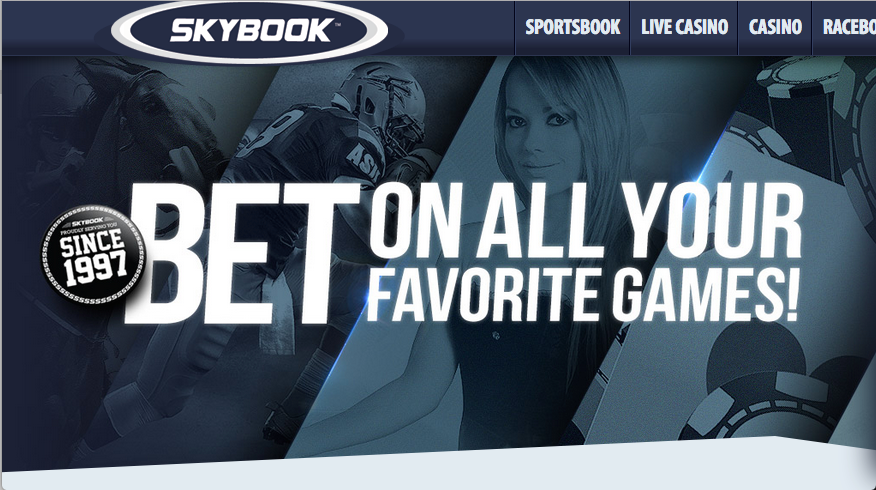 Amazon and other companies pay about 60 percent of Seattle's taxes, not counting taxes employees pay. If the head tax shifts jobs elsewhere, Seattle will probably lose more taxes than it gains, syndicated cartoonist David Horsey writes.
Amazon is saying it will resume construction on a 17-story skyscraper pending the City Council's vote on the "head tax", proposed by the city's Mayor, which would result in a smaller taxation that a more controversial plan offered up by the Council.
Amazon is also considering sub-leasing its massive Rainier Square office project to another company, rather than occupying it itself.
| Date | Open | High | Low | Close* | Adj Close** | Volume |
| --- | --- | --- | --- | --- | --- | --- |
| May 11, 2018 | 1,610.99 | 1,610.97 | 1,597.89 | 1,602.91 | 1,602.91 | 1,961,778 |
| May 10, 2018 | 1,608.48 | 1,615.60 | 1,603.44 | 1,609.08 | 1,609.08 | 2,776,800 |
| May 09, 2018 | 1,600.00 | 1,608.00 | 1,592.00 | 1,608.00 | 1,608.00 | 3,637,300 |
| May 08, 2018 | 1,595.00 | 1,596.88 | 1,582.51 | 1,592.39 | 1,592.39 | 3,067,900 |
| May 07, 2018 | 1,589.34 | 1,606.95 | 1,587.83 | 1,600.14 | 1,600.14 | 3,801,900 |
| May 04, 2018 | 1,562.45 | 1,584.90 | 1,562.19 | 1,580.95 | 1,580.95 | 3,443,600 |
| May 03, 2018 | 1,560.01 | 1,574.80 | 1,546.02 | 1,572.08 | 1,572.08 | 4,251,900 |
| May 02, 2018 | 1,580.98 | 1,588.50 | 1,566.36 | 1,569.68 | 1,569.68 | 4,360,300 |
| May 01, 2018 | 1,563.22 | 1,585.00 | 1,552.18 | 1,582.26 | 1,582.26 | 4,572,100 |
- Gilbert Horowitz, Gambling911.com