The FBI has announced it is extraditing a British citizen from Morocco to the United States after he was alleged to have bilked victims out of more than $36 million through scams including bitcoin.  SCROLL DOWN FOR MORE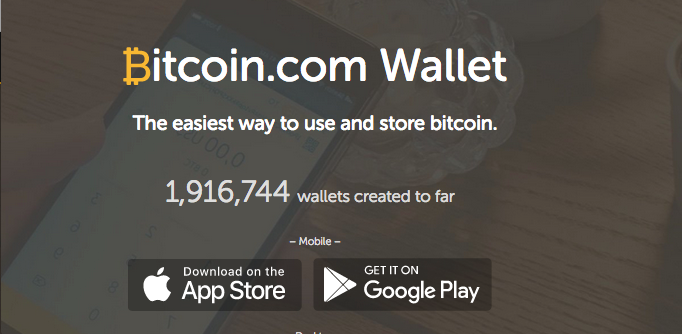 Rennick Haddow is accused of misappropriating investment funds in two companies, Bitcoin Store and Bar Works and has been charged with two counts of wire fraud.
Haddow was arrested in Morocco under a provisional arrest warrant in July 2017 after the SEC filed fraud charges against him.
According to the SEC complaint, promotional materials presented to investors in both companies showcased senior executives who did not really exist, and misrepresented other key facts about the operations. Haddow allegedly diverted more than 80% of the in funds raised for Bitcoin Store, and sent more than $4 million from the Bar Works bank accounts to Mauritius and another $1 million to Morocco.
"As alleged in our complaint, Haddow created two trendy companies and misled investors into believing that highly-qualified executives were leading them to quick profitability.  In reality, Haddow controlled the companies from behind the scenes and they were far from profitable," Andrew M. Calamari, Director of the SEC's New York Regional Office, explained as the time.
If convicted, Haddow could face upwards of 40 years behind bars.
More From Bitcoin.com News
16 Government Approved Cryptocurrency Exchanges Form Self-Regulatory Group in Japan - A new association has been registered in Japan consisting of 16 government-approved cryptocurrency exchanges. The group will focus on establishing self-regulatory rules and will have the authority to investigate and sanction members that do not comply with self-regulation.  Read More Here
On the Money Prognosticator Draper's Bitcoin Price Prediction: $250,000 by 2022 - The well-known venture capitalist and cryptocurrency investor Tim Draper has revealed his four-year prediction after holding back his statements in a few interviews some weeks ago. Now Draper, who correctly predicted bitcoin's price would surpass $10,000 USD per coin by 2018, believes in just four years the price will be $250,000. Also read: Coinsecure Announces Repayment Plan and Bounty for Stolen Bitcoins 'Serious Winds of Change' Tim Draper...Read More Here
Bitcoin has Forked Almost 70 Times -Forking bitcoin used to be a rarity. Then it became the norm. And then it became a meme, with anyone and everyone forking bitcoin on a weekly basis. There have now been a total of 69 bitcoin forks plus another 18 altcoin forks. Holders of bitcoin, monero, ethereum, and litecoin can claim almost 80 additional coins for free. Whether it's worth their time to... Read more
- Aaron Goldstein, Gambling911.com