Abra Wallet is the latest platform to incorporate the 4th most popular digital coin Bitcoin Cash.  The Abra app is available for both Android and iOS devices.  SCROLL DOWN FOR MORE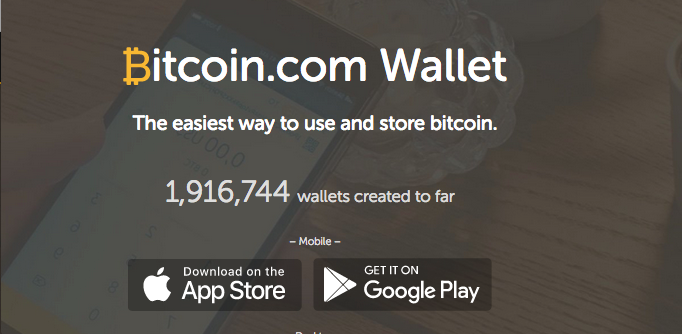 From CoinGeek.com:
Anyone with a bank account can use the Abra app. Users can connect their Abra account with a bank account, an American Express card or even a cryptocurrency wallet. There are no transaction fees to exchange currency through Abra, except for the fees charged by American Express. All other transactions are completely free.
Deposits and withdrawals take place through "Abra Tellers," which are either businesses or individuals. The tellers can charge a fee, which they can establish as they wish. Unlike some wallets, Abra doesn't hold the customer's funds, but just facilitates the transfers. It earns 20% of the fees charged by the tellers.
The wallet now provides support for 20 different digital currencies, as well as 50 fiat currencies.  Abra is a non-custodial wallet where only the user holds the key.
One would be inclined to believe that the app will become popular with online gamers.
- Aaron Goldstein, Gambling911.com