Apple's "Back To The Mac" Event Odds Posted
Published on:
Oct/19/2010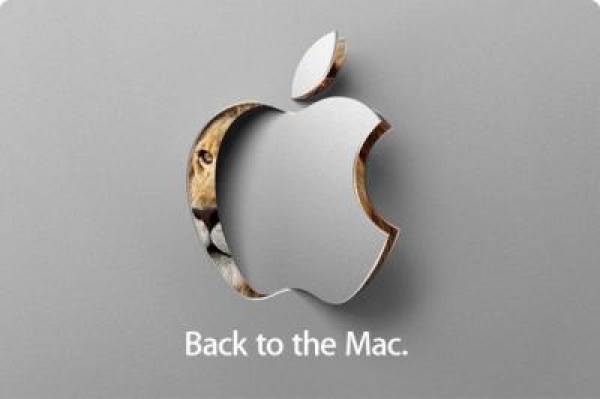 For all you tech geeks out there, especially those who love Apple products, the "Back to the Mac" event is coming and our friends at Bookmaker.com, the oldest established North American gambling site, have posted odds on what they believe will happen here.
According to Bookmaker.com, the most likely announcement will be the introduction of a new 11-inch version of the Macbook Air.  Odds of this happening have been set at -750 or an 88.5 percent chance of this happening.
Similar odds have been posted on there being a Facetime for iChat in new OS.
But what probably will not happen, according to these "Back to the Mac" event odds is that the next version of OS X will be called "Lion".  Bookmaker.com has posted odds of -750 that this will not occur.
Updated iWork & iLife had odds of -500 or a 15 percent chance of occurring.  – Aaron Goldstein, Gambling911.com