MGM Mirage sues 6 in China Over Web Domain Names
Published on:
Jan/21/2010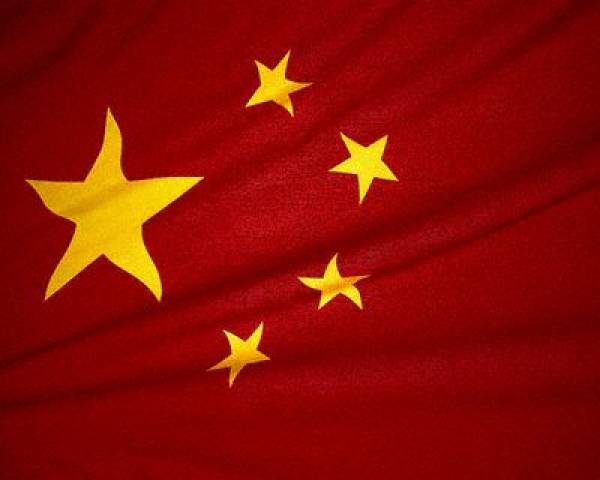 By Steve Green, Las Vegas Sun
MGM Mirage on Wednesday sued six individuals in China, charging they're operating a Web site that infringes on the trademarks of its MGM Grand hotels and casinos in the United States and China.
A lawsuit filed in U.S. District Court in Las Vegas says the defendants have registered Internet Web site names that include the phrase "MGM" and that link to an online gambling Web site.
The Web site at issue promotes an online casino and sports betting. It appears to be operated by a company called "BetMGM Online Sports" and prominently displays lions similar to the lions appearing in the MGM Mirage logo and in MGM Grand advertising.
MGM Mirage owns the MGM Grand hotel-casino in Las Vegas, has an interest in the MGM Grand casino in Detroit and licenses the MGM Grand name to the Mashantucket Pequot tribe for its Foxwoods Resort Casino and MGM Grand at Foxwoods hotel in Foxwoods, Conn. MGM Mirage is also a partner in the MGM Grand Macau casino in the Chinese gambling district of Macau.
MGM Mirage's lawsuit complained the online sports book and casino Web site prominently displays its MGM and MGM Grand trademarks as well as links to its CityCenter Web site and photos of MGM Grand Macau.
The lawsuit claims the defendants registered the domain names at issue in hopes of capitalizing on publicity generated by last month's opening of CityCenter on the Las Vegas Strip.
"The lead up to the (CityCenter) opening, and the opening itself, received immense publicity and attention from national and international media, with more than 400 members of the press on hand to cover the event," the lawsuit says. "Defendants deliberately and knowingly chose to register domain names that are nearly identical to plaintiff's `betmgm.com' domain name at a time when MGM Mirage was receiving unprecedented worldwide media attention. Defendants clearly intend to misdirect consumers looking for information about MGM Mirage to their online sports book and casino."
"Defendants' entire scheme of misappropriating plaintiff's MGM and MGM Grand marks is designed to defraud consumers into believing they are transacting business with MGM Mirage to induce them to transfer money to defendants," charges the lawsuit, which includes claims of trademark infringement and dilution, cybersquatting (use of Web site names identical or confusingly similar to MGM Mirage trademarks), unfair competition and deceptive trade practices.
A message for comment on the allegations was left with the defendants Thursday through the "BetMGM" Web site.