Browns to Start Dorian Thompson-Robinson With Cleveland -2.5 Favorite vs. Steelers
Published on:
Nov/19/2023
Deshaun who?
Cleveland Browns quarterback Deshaun Watson is out with a shoulder injury and in his place will be Dorian Thompson-Robinson as the organization opted to bench P.J. Walker.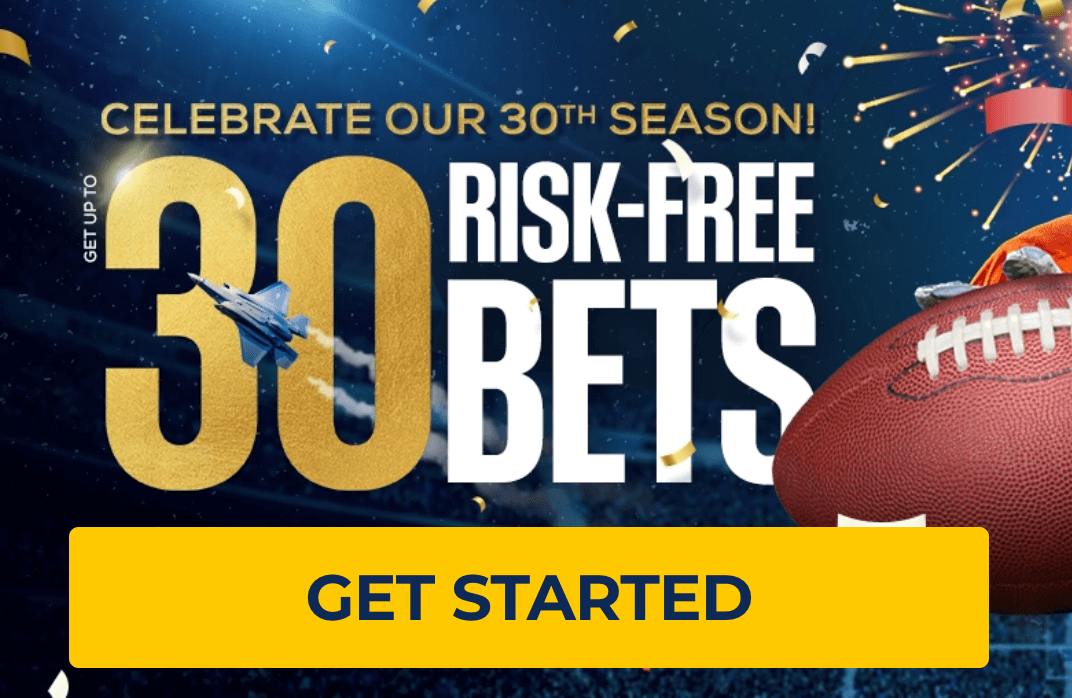 And while accuracy has not been a strong point for Walker, Thompson-Robinson — a fifth-round rookie — performed poorly in his lone 2023 start against the Ravens in Week 4.
It's interesting to note that neither the betting public or the books seem down on Thompson-Robinson.  The Steelers-Browns line has mostly moved from -1 to -2/-2.5 over the course of five days and there is an underlay of 3 to 3.5, mostly a result of Watson not playing. 
Steelers vs Browns Predictions | NFL Week 11 Game Analysis & Picks @BetUS_Official https://t.co/5uS5xDUnWq via @YouTube

— gambling911 (@gambling911) November 19, 2023
It's true that the Steelers defense is not quite as formidable as the Ravens.
"Oh I am confident he (Thompson-Robinson) will have a better start than his first start,"  Steve Fezzik laughed.  "I'm going to put my faith in the Browns that they wouldn't be going with DTR if he wasn't ready for this. 
"With Walker, Cleveland is better than Pittsburgh," he added.  "I know (the Steelers) are 6-3 but they've been outgained every game this year."
Fezzik says that "Cleveland is the better team and I am going to put my trust in DTR is ready for them starting."
"The Browns are clearly the better team," Las Vegas Cris agreed.  "When I saw the quarterback situation I actually sort of breathed a sigh of relief because you don't want some dinged up guy out there as your starting quarterback.  There is no way this guy plays as poorly as he did the last time.  They are not going to stick him out there if they don't have any confidence in him."
He added that "his upside is much greater than PJ's is."
Thompson-Robinson's passing yards total was set at 160.5 while Steelers quarterback Kenny Pickett's total came in at 171.5.
Pittsburgh has won four of the last five games versus Cleveland but at home the Browns are 3-1 in the last four versus the Steelers.
Action on this game was balanced.
- Don Shapiro, Gambling911.com