Sportsbooks Rooting Against UConn....Thursday Night and Remainder of Tournament
Published on:
Mar/23/2023
BetOnline has published their biggest liabilities as of Thursday afternoon coming into this year's Sweet 16.  The biggest is UConn.  That's the team that the public is on, more than double the next most wagered on team.  The books hope they get eliminated from the tournament Thursday as the liability is extended to their futures.
The line on UConn had moved from -4.5 to -3.5 at a number of books, perhaps an indication that oddsmakers believe Arkansas will win this one.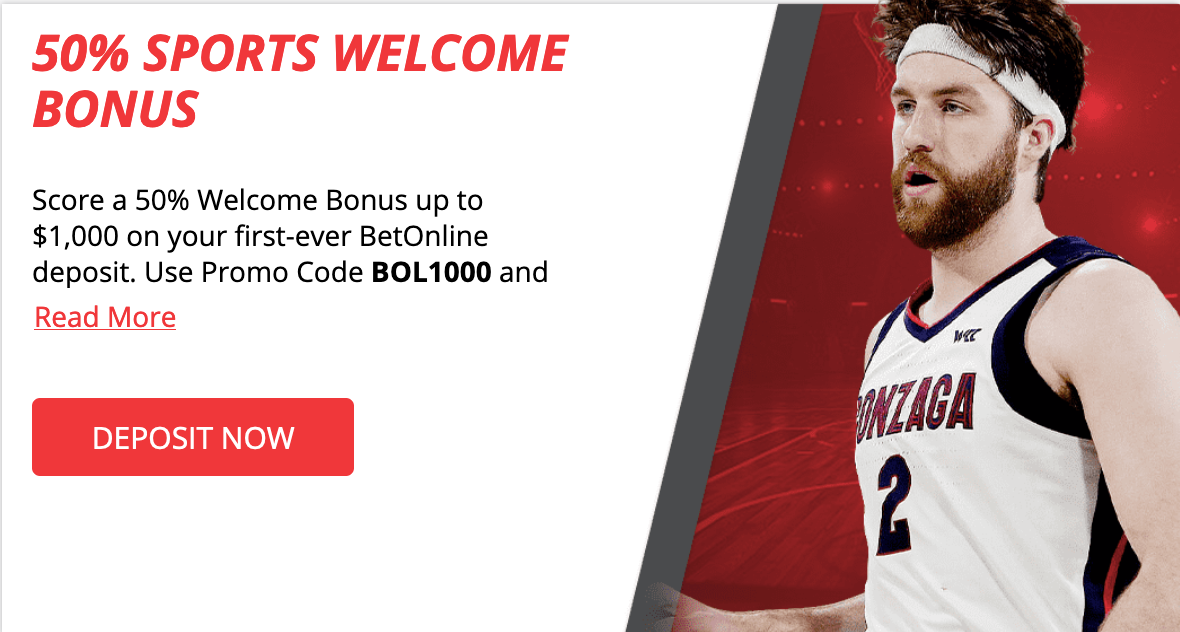 Top 3 Championship Liabilities
1. UConn (twice as much as next team)
2. Miami
3. Gonzaga
Top 3 Liabilities (March 23 games)
1. UConn -4     
2. Kansas State +1.5/moneyline
3. Florida Atlantic +5.5
Michigan State vs. Kansas State (+1.5, 138.5)
61.1% on Kansas State +1.5
65.9% on Kansas State ML +103
78.3% on OVER
Arkansas vs. UConn (-4, 140)
64.1% on UConn -4
66.7% on UConn ML -190
57.6% on OVER
Florida Atlantic vs. Tennessee (-5.5, 129.5)
56.9% on FAU +5.5
70.0% on Tennessee ML -245
70.1% on OVER
Gonzaga vs. UCLA (-1.5, 145.5)
50.3% on UCLA
54.7 on UCLA ML -123
50.8% on OVER
NCAA Championship                
Alabama 1                    +315
Houston 1                     +400
Texas 2                         +750
UCLA 2                         +800
Connecticut 4               +950
Creighton 6                   +1000
Gonzaga 3                    +1100
Tennessee 4                 +1100
Michigan State 7           +2800
Arkansas 8                    +3300
Kansas State 3               +3300
Xavier 3                        +4000
San Diego State 5          +4500
Florida Atlantic 9           +5000
Miami Florida 5             +5000
Princeton                      +12500
West Region                
Connecticut                  +190
Gonzaga                       +225
UCLA                            +225
Arkansas                       +575
East Region                 
Tennessee                    +125
Michigan State              +280
Kansas State                 +375
Florida Atlantic             +450
- Dan Shapiro, Gambling911.com