Betting Public All over Gamecocks at 60 Percent Early vs. UNC
Published on:
Sep/02/2023
The South Carolina Gamecocks are attracting bets as the underdog vs. the #21 UNC Tar Heels Saturday night, according to our friends at SportsBetting.ag.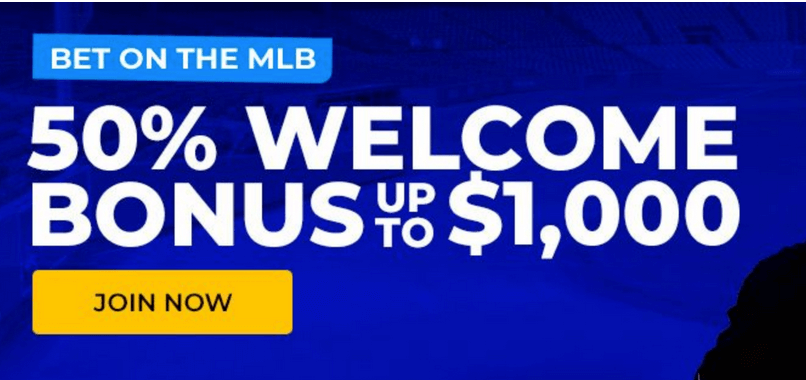 More than 60% of the early bets and cash are backing the 'Cocks as 2.5-point underdogs. Money Line bettors are taking South Carolina at +115 to win straight up.
The Gamecocks are 4-1 in head-to-head showdowns with the Tar Heels. Will they win again tonight on ABC?
South Carolina is Gambling911.com's first pick of the new season.
They will really need a win here as the schedule simply does not get any better.
And despite this game being played in Charlotte, the city is full of Gamecocks fans. South Carolina Football coach Shane Beamer made sure to let podcast host Pat McAfee know this during an appearance with UNC head coach Mack Brown ahead of Saturday night's game.  He "clearly doesn't know Gamecock nation" Beamer said jokingly of McAfee.   Charlotte sits on the border between North and South Carolina and is indeed closer to Columbia than it is Chapel Hill.
Last year's Gambling911.com college football betting model gave one of the biggest edges to dogs that should have been favored as our sampling had the favorite covering in just 25% of these.
Beamer would say that North Carolina and South Carolina are "two great programs and what an awesome opportunity for both fanbases" when asked who the real Carolina was.
Heisman Trophy candidate in quarterback Drake Maye passing yards total was coming in at 275.5 for the OVER/UNDER.
Maye threw for 38 touchdowns and was the nation's only 5,000-yard player in total offense last season in his first full year as the starter.
South Carolina's QB Spencer Ratler is favored to have at least 2 passing touchdown and pays out $16.50 for every $10 if he has 3 or more.
The Gamecocks defense is retooling after losing seven starters.  South Carolina ranked in the bottom third nationally in total defense (404.7 yards) and scoring defense (28.8).
The Gamecocks have won seven of nine meetings over the past four decades, including a 38-21 win two seasons ago in Charlotte at the Duke's Mayo Bowl.
UNC vs. South Carolina Margin of Victory prop bets are also available with the payouts appearing below.
17757     North Carolina by 1 to 6 Pts         +400     
17749     South Carolina by 1 to 6 Pts         +400     
17758     North Carolina by 7 to 12 Pts         +550     
17750     South Carolina by 7 to 12 Pts         +600     
17759     North Carolina by 13 to 18 Pts         +700     
17751     South Carolina by 13 to 18 Pts         +900     
17760     North Carolina by 19 to 24 Pts         +1100     
17752     South Carolina by 19 to 24 Pts         +1400     
17761     North Carolina by 25 to 30 Pts         +1600     
17753     South Carolina by 25 to 30 Pts         +2000     
17762     North Carolina by 31 to 36 Pts         +2200     
17754     South Carolina by 31 to 36 Pts         +2800     
17763     North Carolina by 37 to 42 Pts         +3500     
17764     North Carolina by 43 Pts or More         +3500     
17755     South Carolina by 37 to 42 Pts         +4000     
17756     South Carolina by 43 Pts or More         +4500    
- Don Shapiro, Gambling911.com