WWE Betting in US Regulated Markets Would Benefit the Offshores Too
Published on:
Mar/09/2023
It's the age old question: Is professional wrestling fake?
Not "Fake". "Scripted", yes.  And the WWE is hoping to get a piece of the pie when it comes to legalized sports wagering in the United States regulated market.
That organization has reportedly held discussions with state gambling regulators in Colorado and Michigan to legalize betting on scripted match results, sources said.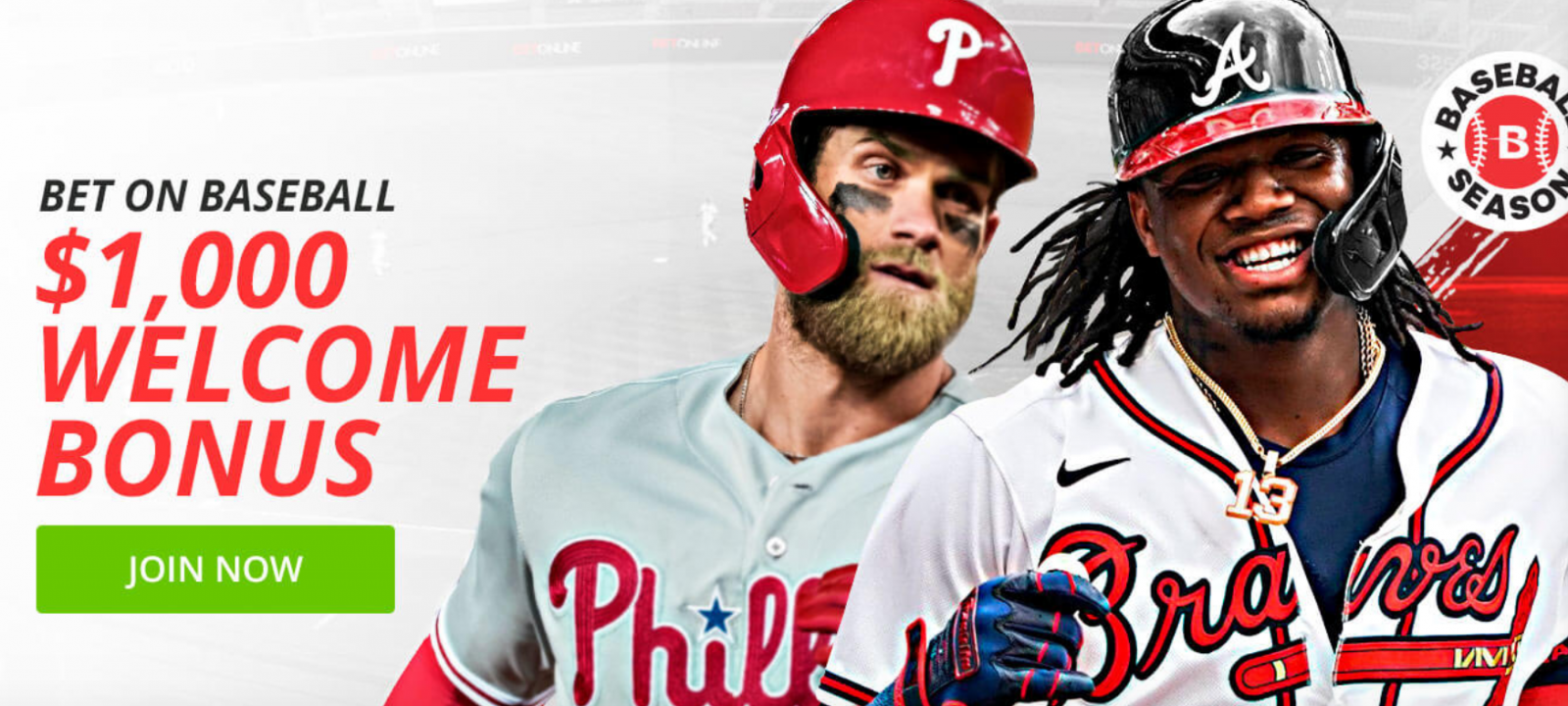 Currently, offshore books like BetOnline do offer wagering opportunities on WWE matches.  Just this week they offered a whole slew of prop bets for Wrestlemania that included: 
Undisputed WWE Universal Championship Match Winner
Cody Rhodes                -550     (2/11)
Roman Reigns              +325     (13/4)
WWE SmackDown Women's Championship Match Winner
Rhea Ripley                  -800     (1/8)     
Charlotte Flair (c)           +425     (17/4)
WWE RAW Women's Championship Match Winner
Asuka                           -200     (1/2)
Bianca Belair (c)            +150     (3/2)
The WWE efforts on the regulated front could promise huge rewards for offshore books like BetOnline.  Sure they offer the matches.  But do most fans trust the sport and ultimate outcomes when their own money is at stake?
That's where Ernst & Young comes into the fold.  For those unfamiliar, Ernst & Young acts as one of the Big Four accounting firms. Among its many roles over the years, the firm has overseen Oscar nominations to ensure secrecy.   On that note, some states do permit wagering on this year's Academy Awards.
Oscar nominations, however, are not scripted by writers.  Presumably, the WWE matches are.
A WWE spokesperson declined to comment in regard to the CNBC report, neither would Ernst & Young.
While Michigan has mostly been open to many types of online gambling, including casino games, Colorado is less likely to come on board.
The Colorado Division of Gaming told CNBC it is not currently considering and has not considered allowing sports betting wagers on WWE matches. A spokesperson noted Colorado currently has a statute prohibiting wagers on events with fixed or predicted outcomes, including the Academy Awards.
A Michigan government spokesperson tells the outlet that state's Gaming Control Board publishes a Sports Wagering Catalog and any updates to the catalog will be shared with the public.  They would not decline whether they have been discussions as it relates to the WWE.
Interestingly, some of the concerns over this report come from the gambling industry itself.
Michael Murphy, a gambling affiliate and owner of MurphyMarketing.com tweeted out:
"When the affiliate community immediately sounds the alarm bells as to why WWE betting is a bad idea, you know it's a really bad idea. IMO this falls into the 'they can try' category, won't happen."
When the affiliate community immediately sounds the alarm bells as to why WWE betting is a bad idea, you know it's a really bad idea. IMO this falls into the "they can try" category, won't happen.

— MichaelJMurphy (@MichaelJMurphy) March 9, 2023
For its part, BetOnline is among the fastest to pull odds when it notices suspicious wagering activity, typically in situations where they believe a group of individuals might know the outcomes early on.  That's what happened last week with bets offered on Season 44 of the CBS reality television show "Survivor".
"There have been some unusual betting patterns reported by our team ahead of tonight's season premiere, which could indicate that someone (perhaps involved with the show's production) does, in fact, know something," the popular betting site advised.
Yamil "Yam Yam" Arocho started the day Wednesday with 12-1 odds to win Survivor Season 44. But a flurry of money came in on Yam Yam, and by the evening hours he became the favorite with 3-1 odds.
Other contestants also saw their odds drop while others had worsened.
None of the US regulated websites offer betting on scripted or "scripted" (reality) shows at the moment.
It is not a stretch to see a handful of US states begin offering betting on professional wrestling events in the not-so-distant future provided protocols are in place.  Ernst & Young monitoring would certainly meet that criteria.  It's less likely that betting on WWE events will be embraced across the board however.
- Don Shapiro, Gambling911.com