Should I Bet on Eury Perez - The Florida Marlins?
Published on:
Jun/01/2023
Eury Perez notched his second victory of the season on Sunday (May 28, 2023) afternoon, scattering just two hits over five scoreless frames against the Angels.  Prior to this he had a bad outing and, before that, had his first winning start of the season.  Whether there is a trend here or not, that remains to be seen.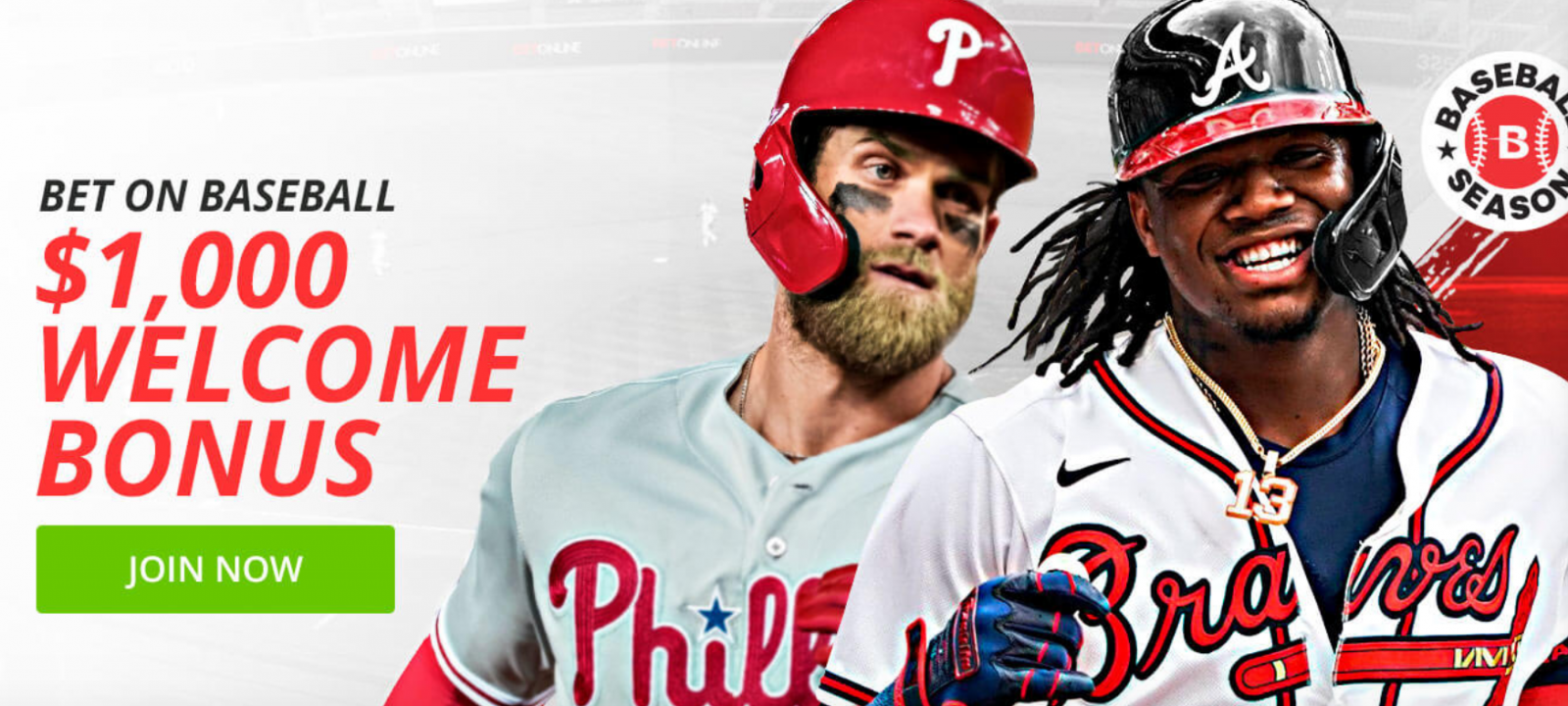 What we do know is that the win by Perez his last appearance does reduce his value somewhat ahead of his anticipated start versus the Athletics on Saturday June 3.
The problem, of course, is who wants to bet on the Athletics?  Anticipate a high price on the Marlins also.
He threw 45 of his 79 pitches for strikes in the ballgame -- generating 12 swinging strikes and posting a CSW of 29 percent. He now owns a 2.84 ERA and 1.21 WHIP.
Miami is 5-2 in the last seven versus the Athletics but these stats date back to 2017.  Miami was 2-1 last year against them.
More recently, the Marlins are 7-1 in their last 8 interleague games.  But again, the price should be high for the Marlins in each of these games as Oakland is just not a very good team.  They are just 10-43 in their last 53 overall.
Here are your latest World Series odds:
Rot     Odds to win 2023 World Series     Moneyline
801     Atlanta Braves         +600
802     Houston Astros         +600
803     Los Angeles Dodgers         +600
804     Tampa Bay Rays         +650
805     New York Yankees         +1000
806     San Diego Padres         +1800
807     New York Mets         +1600
808     Toronto Blue Jays         +1800
809     Milwaukee Brewers         +2500
810     Minnesota Twins         +2500
811     Philadelphia Phillies         +2500
812     Texas Rangers         +2000
813     St. Louis Cardinals         +3500
814     Los Angeles Angels         +3500
815     Seattle Mariners         +4000
816     Cleveland Guardians         +6000
817     San Francisco Giants         +6000
818     Pittsburgh Pirates         +15000
819     Baltimore Orioles         +3300
820     Miami Marlins         +10000
821     Chicago Cubs         +10000
822     Boston Red Sox         +6000
823     Chicago White Sox         +15000
824     Arizona Diamondbacks         +5000
825     Detroit Tigers         +50000
826     Cincinnati Reds         +50000
827     Kansas City Royals         +100000
828     Colorado Rockies         +100000
829     Washington Nationals         +100000
830     Oakland Athletics         +100000
- Dan Shapiro, Gambling911.com