Bet on Crypto Year-End Prices - 2023
Published on:
May/31/2023
The oddsmakers aren't always right, but they create projections for a living, and more often than not, they're not far off.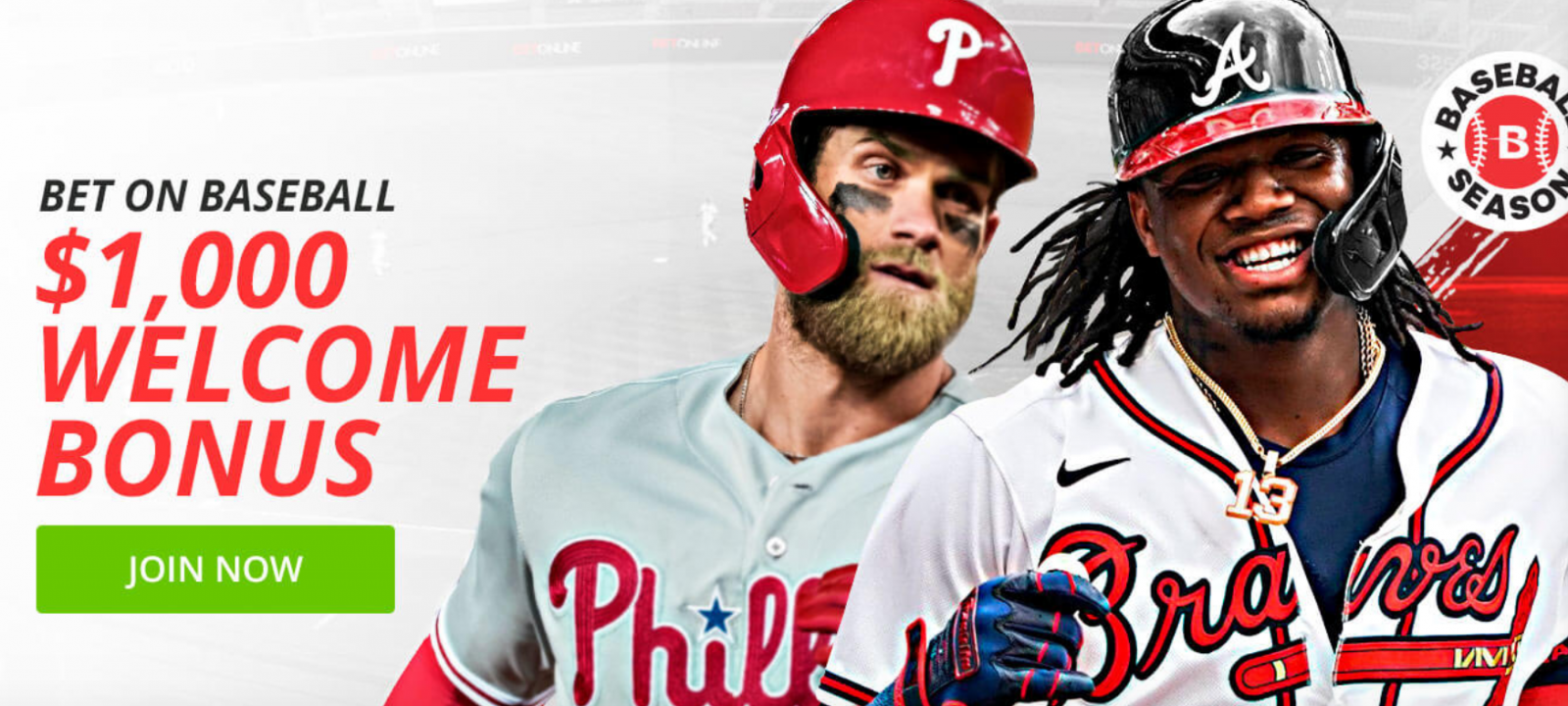 Our staff has set odds for the prices of four cryptocurrencies on the last day of 2023. The outlook won't please the maxis.
Bitcoin has been hovering around 27,000 for a while now, but the over/under odds for BTC on December 31 is just 21,000.
Ethereum isn't too far off from its current number, with the odds projected a small dip to 1,400.
Litecoin and Doge are also listed below.
Bitcoin price at end of year
Over/Under 21,000 dollars
The price of Bitcoin was coming in just over 27,000 dollars as of June 1.  The digital currency has witnessed gains of more than 70% so far this year since the collapse of the FTX Exchange late last year.
Markets expect that central bank hikes to the cost of credit are nearing their peak as well.
"The macro narrative is the number one," said Noelle Acheson, an economist who has tracked the crypto sector for seven years. "Bitcoin is not just a risk asset, it is arguably the most sensitive to monetary liquidity out of all of the risk assets."
---
Ethereum price at end of year
Over/Under 1,400 dollars
Ethereum's price is surging along with Bitcoin as rumors swirl of a possible China-led crypto price bull run.
---
Litecoin price at end of year
Over/Under 88 dollars
---
Dogecoin price at end of year
Over/Under 7 cents
- Aaron Goldstein, Gambling911.com