The Portland Trail Blazers are indeed and enigma. This team is hot and cold and they sometimes have no idea who they are. They seem to go through an identity crisis at just the wrong time. Damian Lillard is a fantastic NBA player but he is not enough.  SCROLL DOWN FOR MORE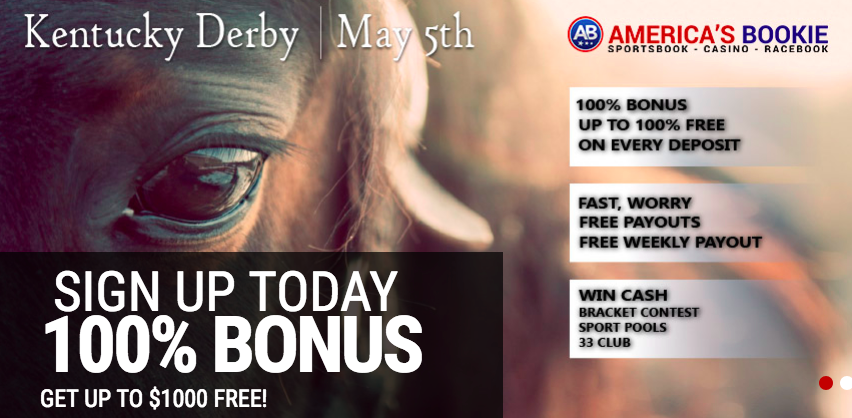 Kentucky Derby is a BIG opportunity for Bookies using Real Bookie's Pay Per Head Software
Pelicans vs. Trail Blazers
TNT 9.30 PM EST
Portland -6.5
O/U 214
Breaking Down Betting The 2018 NBA Basketball Playoffs
The same old tired story happens every year in Portland and one has to ask, when will Lillard finally get sick of it all and hit the road?  Give the man his just due, he chose to stick around and help make his team better, the problem for Lillard, he can't go it alone and he is asked to do just that. Some guys can carry a team on their backs and will them to victory and their certainly has been many a night when Lillard did just that; in the regular season! This is crunch time and Lillard is not "his airness" or Lebron. Portland is lacking gas in the tank to keep up with a super talented team in the Pelicans. With stars like Anthony Davis, Holiday and even Rondo, they will be too much for the Blazers to keep up with. "let Lillard beat you" that should be the game plan going into tonight's game and if so, it will work!
Looking ahead to betting the Kentucky Derby at America's Favorite Bookie
This game is going to be close and look for Portland to come out angry and cover the first half. Then, look for the Pelicans to figure things out at halftime and reach down, dig deep and find a way back in this one. It will be close, very close and it will be a run and gun, back and forth affair and could easily be a shooting clinic from inside and outside. Stay away from the points. Who knows how this one ends up and why take the risk? This game will be much more high-scoring than the first meeting and should run the total out of the gym!
Prediction: Over 214
All three games on the docket for this Tuesday night are sure to be fun and could be wild. If you are still looking for a great online sportsbook, then do your homework and find someone that you can trust and rely on. Betting the NBA is an investment, but if you are not only earning money, you are supposed to be having fun.