Thunder vs. Magic line at Orlando -6.5
Published on:
Feb/25/2011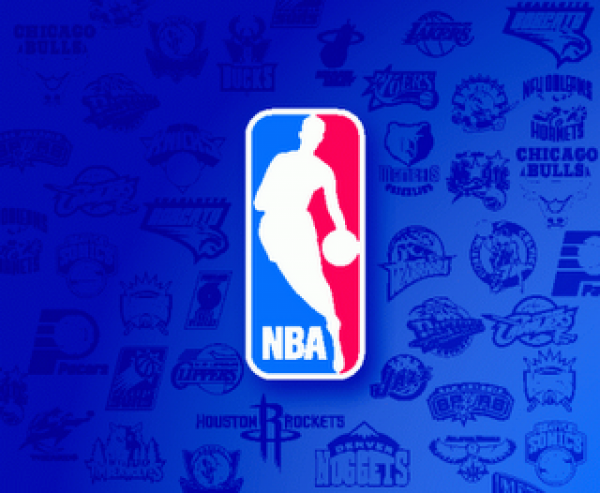 The Thunder vs. Magic line was set at Orlando -6.5 with a total of 205 at Sportsbook.com.
At least one of the Thunder's two new big men is arriving just in time for a Friday night date with Dwight Howard
.
In January, Howard gave the Thunder fits in Oklahoma City, going for 39 points and 18 rebounds, primarily against Nenad Krstic and Serge Ibaka. The Thunder escaped with a 125-124 victory. OKC will be without newly-acquired Kendrick Perkins (knee) on Friday night, but this time they'll have the 6-foot-10, 250-pound Nazr Mohammed to bang with Howard. Mohammed was acquired from Charlotte for Morris Peterson and D.J. White just before the trade deadline ended on Thursday.
In his last two head-to-head meetings with Mohammed, Howard has been held in check. In January 2010, he had 20 rebounds but just 10 points on 4-of-11 shooting in 49 minutes. Last November, Howard had an ordinary 22-point, eight-rebound line. (Mohammed was out for Howard's 27-point, 16-board explosion against Charlotte last March). In last year's sweep of Charlotte, Howard averaged just 9.8 PPG and 9.3 RPG in that series.
A big night from Howard is especially important for the Magic considering the rest of the team's recent woes. In nine February games, Jason Richardson (39.8% from the field) and Jameer Nelson (39.6%) have been laying bricks. The All-Star break didn't seem to help, as Orlando suffered an embarrassing home loss Wednesday to a Sacramento team that was missing its best player (Tyreke Evans). In that game, Howard scored 31 points on 10-of-17 shooting and added 17 rebounds. The rest of the team combined to shoot 41.7% from the field and just 28.6% from three.
The Thunder will have to adjust to life without Jeff Green, who went to Boston in the Perkins trade. His absence could mean more minutes to rising young big man Serge Ibaka, who is averaging 9.2 RPG and 2.2 BPG in only 27.6 MPG over nine February games, including 10 points and 15 boards off the bench against San Antonio on Wednesday. They also added Nate Robinson (7.1 PPG in 17.9 MPG) to bring some scoring punch off the bench. The Thunder were solid in that game against the Spurs, their first since the All-Star break, but came up short in a 109-105 loss.