Thunder vs. Grizzlies Game 6 Line (2011 NBA Playoffs)
Published on:
May/13/2011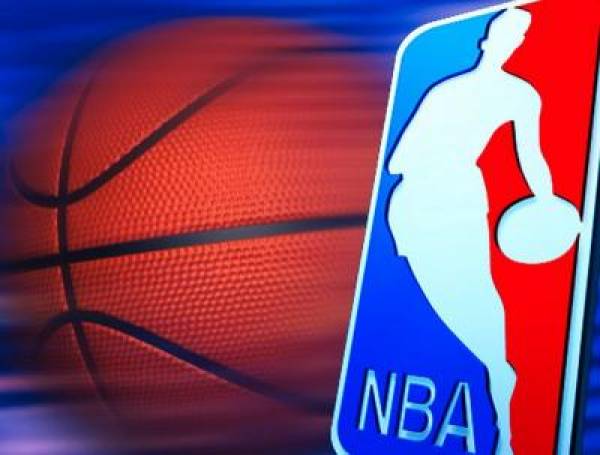 The Thunder vs. Grizzlies Game 6 line was listed at Memphis -1.5 with a total of 195.5 at Sportsbook.com.
After taking a 2-1 series lead and forcing two overtimes with game-saving, three-point shots, the Grizzlies were in great position to put their foot on the throat of the Thunder.  However, Oklahoma City was able to survive Game 4, and then destroyed the Grizzlies 99-72 in Game 5, so now Memphis is the one fighting for its life as it comes home facing elimination for the first time this postseason.
The Thunder dominated Game 5, as Kevin Durant (19 points in 31 minutes) and Russell Westbrook (11 points in 25 minutes) wound up sitting for most of the fourth quarter as Oklahoma City built a 20-point lead. The Thunder bench was sensational, outscoring the Grizzlies bench 53-27. Daequan Cook (18 points, 6-of-7 FG) and James Harden (+29 rating, nine points, six rebounds, five assists) were the two standout reserves. Oklahoma City has done most of its damage through the transition game, outscoring Memphis 95- 55, including a 14-point advantage in Game 5 (25-11). If the Thunder continue to get out and run, and get strong performances from their bench, they will be traveling to Dallas for Game 1 of the Western Conference Finals this weekend.
After rallying from down 11 points in the fourth quarter of their Game 3 win, Memphis looked determined to put the series seriously in its favor when it broke out to an 18- point lead in Game 4. However, the Thunder were able to hold off the Grizzlies and their miraculous three-point shots and hold on to win the game in triple OT. Zach Randolph was a non-factor in Game 5, with just nine points (3-9 FG) and seven rebounds. The Thunder have done a very good job holding him down at times this series (37% FG), but Randolph had two monster home games this series with 21 points and 21 rebounds in Game 3 followed by 34 points and 16 boards in Game 4. If Randolph and Marc Gasol (minus-24 rating in Game 5) don't start opening up things down low for the outside shooters, the Grizzlies will be eliminated. It would also help if the two main outside shooters -- O.J. Mayo (38% FG in series) and Mike Conley (6-of-28 FG in past two games) found their strokes immediately.
- Carrie Stroup, Gambling911.com Senior Reporter