Potential March Madness Elite 8 2016 PowerHouses
Published on:
Mar/21/2016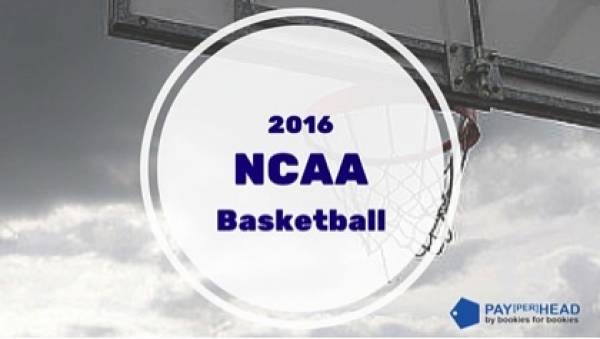 March Madness started as expected - well almost.
Butler came out, via Kelan Martin, to beat the Red Raiders and Little Rock got Purdue in 2OT.
If you're not keeping up on the action as an online bookie, you need to be. Predicting the March Madness Elite 8 is important if you want to make more pay per head profits at each stage of the tournament.
The Raiders and Purdue may have thrown us off our bracket, but our Elite 8 team predictions are still in the race.
Need more help understanding how to make money off March Madness?
You can grab this new March Madness Bookie Blueprint from PayPerHead.com right now.
March Madness Elite 8 2016
For the Elite 8 2016, we're putting our money on:
Kansas
Villanova
Oregon
Oklahoma
Kentucky
Xavier
Virginia
Michigan
A few important things you may have noticed about our list:
Yes, we left North Carolina out since we predict Kentucky will win that match. So if you are going for a prop bet of who will bite the dust first of the top seeds, that's our pick. The other three top seed will make it to the Elite 8.
We see Villanova getting rid of UNC Asheville, Temple/Iowa, and Miami/Whichita to be in the Elite 8. Out of all those games, Miami (if they get that far) would be the toughest match they will face.
Xavier has to take everything to be in the Elite 8. They will take care of Weber State, Wisconsin/Pittsburgh, and West Virginia (yes WV will go pass Stephen F. Austin and Notre Dame).
Michigan will get in by beating Middle Tennessee, the winner of Drayton/Syracuse (we say Daytron), and then the winner between Gonzaga and Utah to finally make it to the Elite 8.
Your bracket says differently?
That's okay, even the best online bookies can't predict a perfect bracket, so there's going to be a few different opinions. Arm yourself with the information, that's the best thing to do.
For more resources and information on March Madness, check out the profit-boosting bookie guide just published by PayPerHead.com.