Need a Pay Per Head for the Sweet 16
Published on:
Mar/18/2016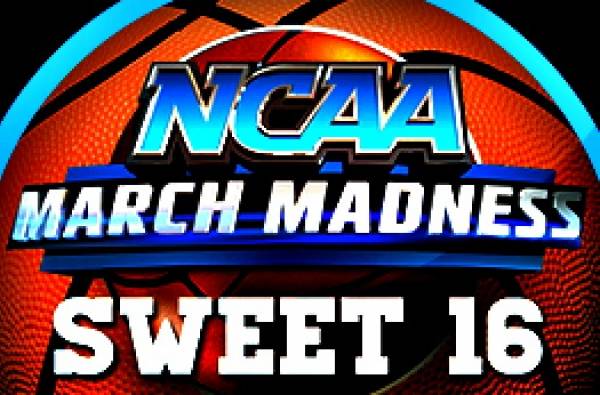 If you need a Pay Per Head for the upcoming Sweet 16 NCAA Tournament, look no further than Premier Per Head.
Premier Per Head offers competitive pricing and extensive reporting features including a customized website for players.
For the Sweet 16 competition, Premier Per Head will be offering live in-play wagering on all of these games.
From Premier Per Head: "Please understand our pledge that we will do anything we possibly can to make your PPH business successful. We don't subscribe to the "churn and burn" philosophy, where we put relationships in the background. You'll find that we will treat your business like it is our own, because it is just good business.
"Our top priority is doing whatever is necessary to keep you on board for the long-term. Indeed, our retention rate for agents is widely recognized as the highest in the industry, and we get raves over our customer service department. Agents feel very much at home because we pay attention to every detail, and we have found that what we do is a significant factor in the growth of our clients' customer base.
"We treat you like family, but it goes beyond that. You see, the bigger and more successful you become, the more we will grow and succeed here at PREMIER PER HEAD. That's a win-win proposition, and that's good business."
Learn more about this Gambling911.com endorsed Pay Per Head Here
- Aaron Goldstein, Gambling911.com