Everybody is starting to go crazy about the upcoming March Madness.  Office pools will be popping up everywhere including throughout the Lone Star State of Texas.  We take a look at a few below.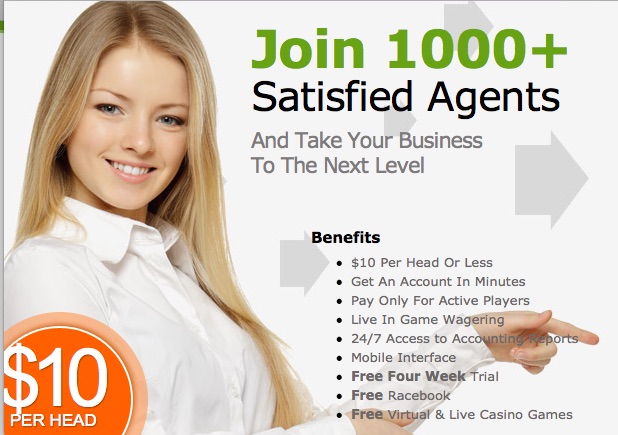 R2Sports - R2sports claims to have created the only online system that offers a sports organization everything they need packaged together as a complete system with tournament software, rankings, and memberships combined into one.  R2sports designed a cutting edge tournament management program to benefit everyone who is involved including the tournament directors, organization directors and staff, players, fans, media and sponsors.  The app conveniently brings the data from the tournament software to the fans and players. It is free to download and allows users to select their favorite participants and divisions. Once it learns the users favorites, it does all the work by finding all the favorite information and delivering it to the home screen of the app.  During live events, results on the home screen are updated in real time. Live scoring is also delivered if the referee is using the R2 referee scorecard app. Option to receive push notification messages when new results and scores are entered by the director.
RealBookies - While not an office pool software per se, RealBookies offers a full service online sportsbook for wagering purposes whereby administrators act as bookies or agents and pay a set fee per player (starting at $10 at RealBookies).  The platform allows individuals to place money line bets (on team to win outright), spread bets and futures (team to win the Championship).  While payouts could prove lucrative and players will likely continue taking advantage long beyond the conclusion of March Madness, administrators will typically come out well on top as "the house always wins" applies here.  The software company (known as a Pay Per Head) manages and does all the leg work, including the ability to communicate with clients 24/7 both online and via the phone.  Administrators only job is to ensure their players are paid in a timely fashion.  RealBookies.com allows the option of providing cryptocurrency payment and deposit transactions to the point where an administrator's primary focus will be on attracting more players and counting the money as it rolls in.  This particular platform allows clients to place bets on games LIVE IN-PLAY right up to the final second (i.e. which team will score next, etc..). Mobile platform available in addition to an online casino.
Pocket Office Pool - While the mobile app won't be available for this March Madness, Pocket Office Pool claims to be the easiest office pool tracking system you'll ever find! With a web based environment and a custom set of tools you'll spend more time enjoying the "talk around the cooler" than fumbling through all that paper work! Here you'll find up to date scores and highlights as well as everything you need to enjoy your own football pool without all the work!
- Tyrone Black, Gambling911.com