If your Pay Per Head or online sportsbook solution platform does not have the ability to offer betting on this weekend's NBA All-Star game contests and even the game itself, time to ditch that platform for another.  Scroll Down...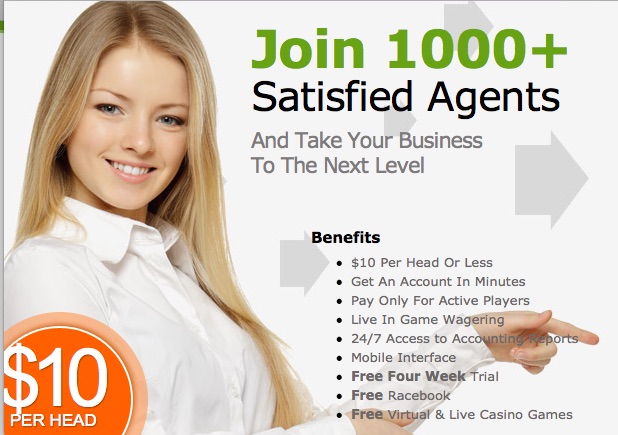 It only takes less than an hour to do the switch at RealBookies.com, a company that charges $10 or less per active weekly customer.
Betting on the NBA All Star Weekend contests include the Slam Dunk, Three-Point Shooting and Skills.  All odds and pricing can be customized based on regions and amount of action. 
Nearly all of the contests in 2018 offer payouts starting at $25 for every $10 bet.
A sampling of 2018 NBA All Star Weekend contest odds appear below.
Three-Point Contest

Odds to Win the Three-Point Contest

 

08:00 PM
37501
Klay Thompson
 
+175
 
37502
Eric Gordon
 
+450
 
37503
Devin Booker
 
+600
 
37504
Paul George
 
+700
 
37505
Wayne Ellington
 
+500
 
37506
Bradley Beal
 
+700
 
37507
Kyle Lowry
 
+800
 
37508
Tobias Harris
 
+1200
 
- Tyrone Black, Gambling911.com