Arcangelo Breeders' Favorite Following Travers
Published on:
Aug/27/2023
There is a new favorite in the Breeders' Cup clubhouse following Arcangelo's upset over Forte at Saratoga this weekend.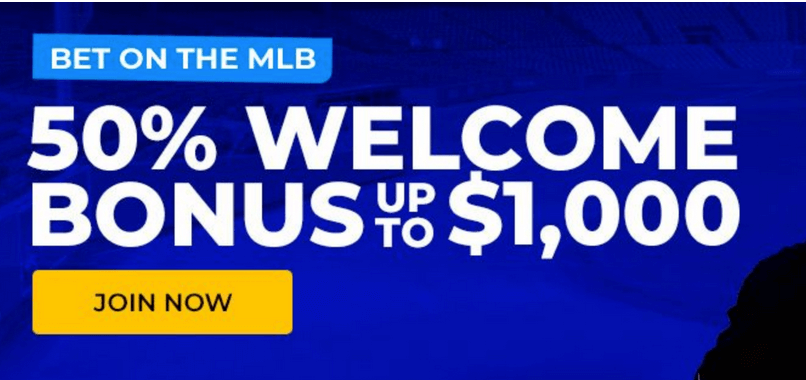 Coming off an unprecedented 11-week break since his Belmont Stakes victory, Arcangelo has now firmly secured his spot as the Breeders' chalk with 7/2 (+350) odds, via SportsBetting.ag. The Jena Antonucci-trained 3-year-old had 8/1 odds on August 7 and 10/1 odds on July 11.
"I guess the more this horse does, the more we're going to keep writing some history," Antonucci said.
Disarm ran a credible second place and moved from 20/1 to 10/1 for the Classic.
Forte failed to flatter yet again and is now listed at 16/1, while Kentucky Derby victor Mage finished last and has fallen to 20/1.
Geaux Rocket Ride (previously 10/1) and White Abarrio (previously 12/1) both strengthened their positions in the Breeders' market without leaving their barns!
The day was marred by the deaths of two horses, including New York Thunder in the $500,000 H. Allen Jerkens Memorial. In all, seven horses have died at the summer meet in upstate New York.
2023 Breeders' Cup Classic                   
Arcangelo                     7/1
Geaux Rocket Ride        7/1
Disarm                         10/1
White Abarrio               10/1
Ushba Tesoro                12/1
Taiba                            14/1
Arabian Knight              16/1
Cody's Wish                  16/1
Forte                            16/1
Saudi Crown                 16/1
Country Grammer         20/1
Derma Sotogake           20/1
First Mission                 20/1
Mage                            20/1
Defunded                     25/1
Reincarnate                  40/1
Skinner                         40/1
Tapit Trice                    40/1
National Treasure         50/1
Scotland                       50/1
Extra Anejo                   66/1
- Dan Shapiro, Gambling911.com