Hot Now: Angels Among the Book's Biggest Liabilities, Stake.com Founders 'Friedberg Who"?
Published on:
Mar/30/2023
Opening Day of the 2023 MLB regular season is finally upon us!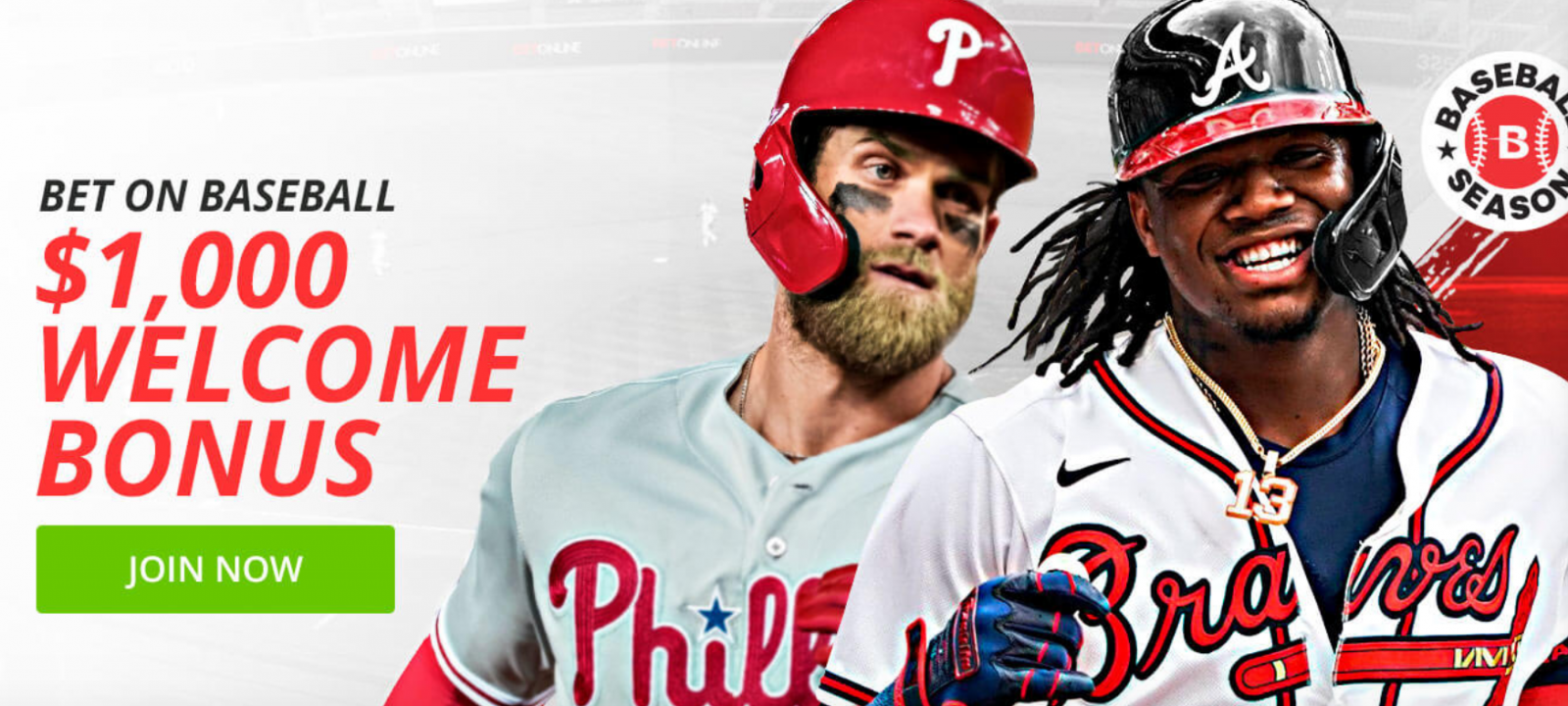 Hopes are high for (most) every team, and baseball fans around the globe are eager to see their favorite team succeed.  Well, maybe BetOnline isn't that eager for a few to do just that, namely the Los Angeles Angels.
"Our team is reporting heavy liability with the Mike Trout and Shohei Ohtani show," BetOnline advised Thursday.
As far as the teams who have been bet the most (in terms of handle), the Braves, Yankees and Padres are the teams that have taken the most action.
Oh, and there is one more fun bet to make with a new prop offered exclusive to BetOnline, whether or not the San Diego Padres and San Diego Aztecs (basketball) will both take home championships in 2023.
The odds may not be as long as you think as the "Yes" option for a Friars' World Series title and an Aztecs NCA Tournament title are just 45/1!
Top 3 Division Liabilities
1. Angels (AL West)
2. Nationals (NL East)
3. Reds (NL Central)
Top 5 Pennant Liabilities
1. St. Louis Cardinals (twice as much as Angels)
2. Los Angeles Angels
3. Oakland Athletics
4. Minnesota Twins
5. Toronto Blue Jays
Top 5 World Series Liabilities
1. Oakland Athletics
2. Seattle Mariners
3. Washington Nationals
4. Los Angeles Angels
5. Toronto Blue Jays
Top 5 World Series Wagered
1. Atlanta Braves
2. New York Yankees
3. San Diego Padres
4. Houston Astros
5. Toronto Blue Jays
Stake.com Founders Distance Themselves From FTX Attorney
We are learning that Daniel Friedberg once played a role in the launch of Stake.com, though its founders are distancing themselves from that relationship in light of all that has transpired in recent months.
Friedberg is like the George Santos of gambing/crypto attornies.  He seems to be everywhere.  He was in the thick of a highly publicized insider cheating scandal involving an online poker company over a decade ago.  More recently, he was the Chief Compliance Officer for collapsed crypto exchange FTX and now the news about Stake.com.
The popular Canadian online gambling site's founders - Ed Craven and Bijan Tehrani - claim they only came upon Friedberg "in passing" early on during the launch of Stake.com. 
A Financial Times piece reports that Friedberg played more of a role in the pair's prior gambling-crypto venture, Primedice, but Craven did note that "a lot of [the work to set up Stake] was ran past" Friedberg.
Kentucky at the Finish Line But...
Kentucky Senate Majority Floor Leader Damon Thayer (R, Georgetown) said Wednesday night they were close to passing sports betting legislation in the commonwealth but that the votes weren't quite there at that moment.
He sounded a bit optimistic with the clock ticking.  Thursday ends Kentucky's legislative period.
"As of this moment, it does not," he revealed as to the expected vote count in favor. "But there are some undecideds and I'm hopeful that with a good night's sleep and a fresh set of eyes that we can have the votes to pass it tomorrow (Thursday)," he said.
A vote was anticipated Thursday afternoon.
Thursday's Hot Betting
MLB
NBA
7:30 pm - Boston Celtics vs. Milwaukee Bucks
10:00 pm - New Orleans Pelicans vs. Denver Nuggets
Friday's Hot Betting
NCAA Women's Basketball
7:00 pm - Women's Final Four: LSU vs. Virginia Tech
9:00 pm - Women's Final Four: Iowa vs. South Carolina
Check Out the Full Event Calendar for April 2023 Here
- Gilbert Horowitz, Gambling911.com