Donald Trump is set to make his first post-presidential speech on Sunday at the CPAC in Florida.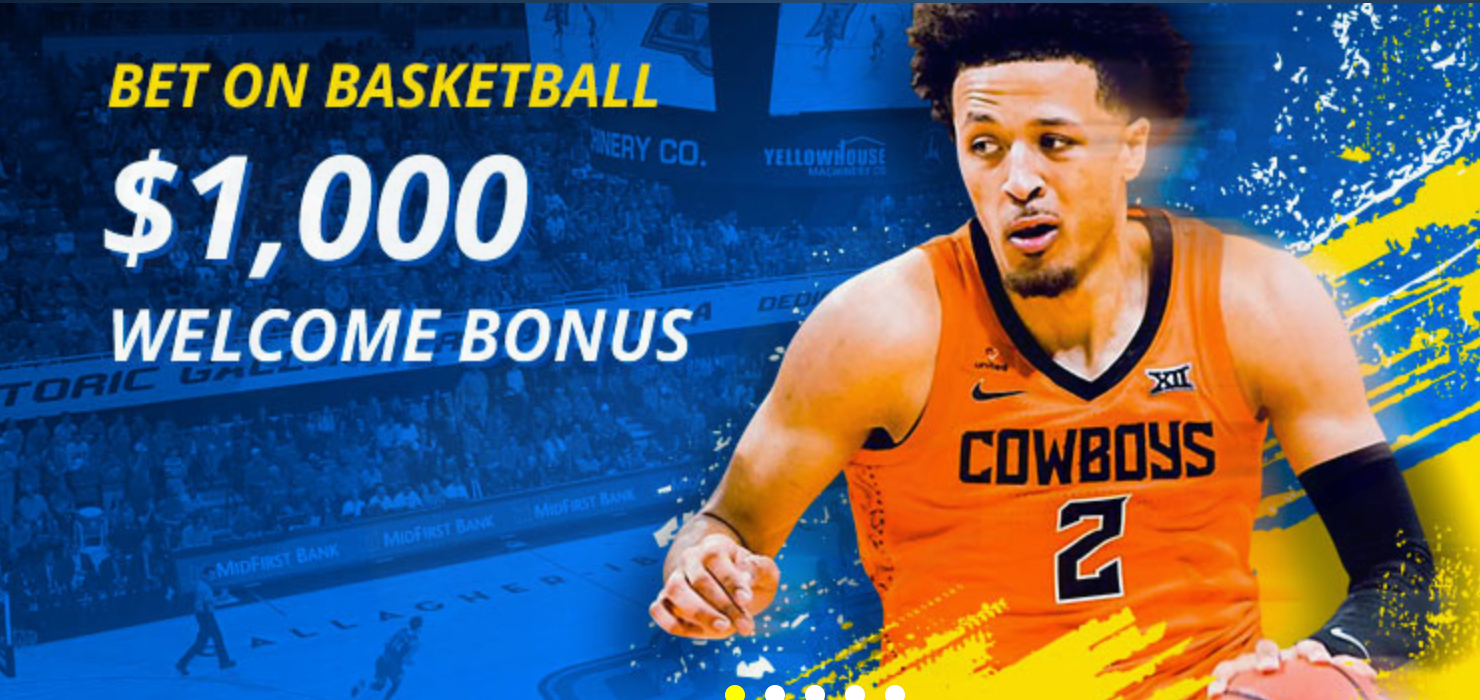 The number-crunchers at online bookmaker SportsBetting.ag have come up with some fun odds to mark the occasion. People are able to wager on four different "prop bet" markets surrounding the convention.
"When Trump gets in front of a crowd, our most popular prop is always how many lies or 'non-facts' will come out of his mouth. It seems like we're always setting the odds too low on the count because everyone bets the over, and wins." – Robert Cooper, Head Trader at SportsBetting.ag
The website expects Trump to announce plans on Sunday to run for the Republican Party nomination in 2024, giving 2/3, or -150 odds, for that to happen.
Ted Cruz ended his speech with screaming pic.twitter.com/JqK7iPA9DH

— Aaron Rupar (@atrupar) February 26, 2021
Betting Props
There are also projections on the straw poll percentage, and they heavily favor Trump.
Will Donald Trump announce that he is running for Republican nominee in 2024 Election?
Yes -150
No +110
(Odds imply a 60% probability Trump will announce)
How many non-facts will be said by Donald Trump during CPAC speech?
Over 35.5
Under 35.5
What will Donald Trump say first during CPAC speech?
Stolen +150
Future +175
Biden +200
Fraud +300
Landslide +500
What percentage of votes will Donald Trump accrue in CPAC Republican nominee straw poll?
Over 84.5%
Under 84.5%