Yanks' Title Odds Improve While Mets' Implode; Latest Odds for East and West Divisions
Published on:
Aug/20/2021
The Yankees are the hottest team in baseball since late July, and their World Series odds have dropped precipitously.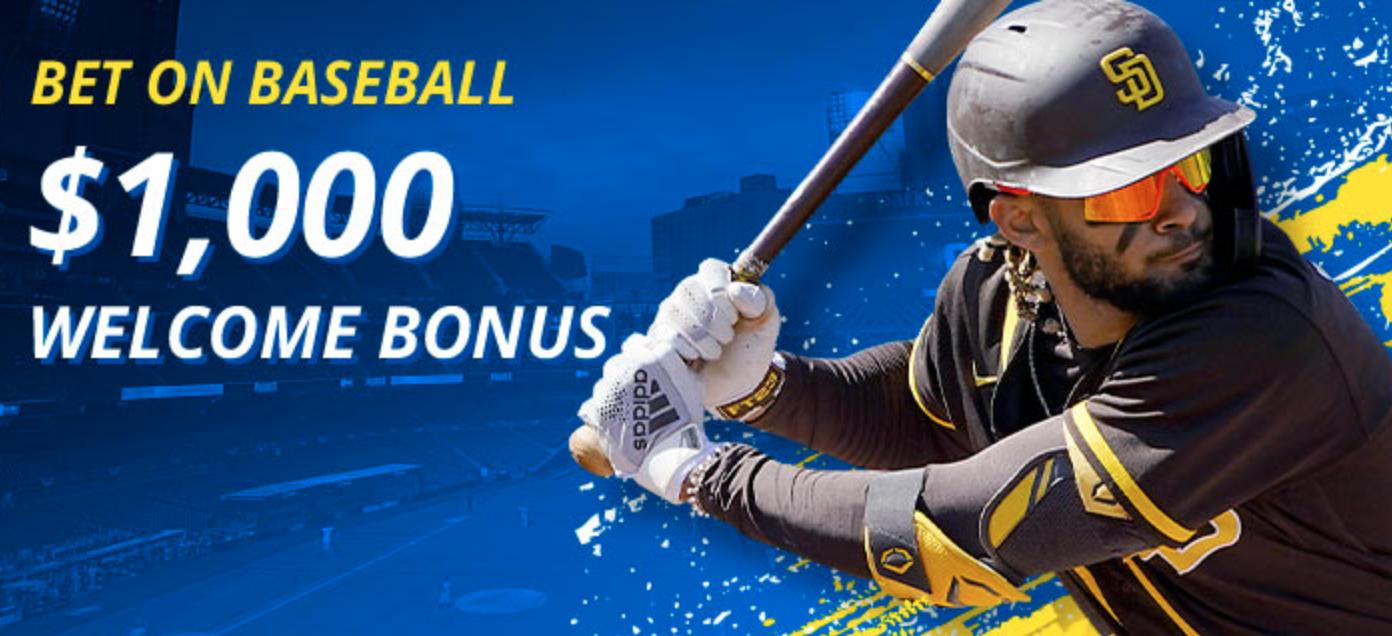 SportsBetting.ag released updated Fall Classic futures on Friday morning, and the Yankees are sitting at 12/1, or +1200.
On July 25, the Yanks had 25/1 odds so we've essentially seen their championship chances cut in half in less than a month.
At the All-Star break, New York had 11/1 odds to take the AL East. Now, they are +275 or a little better than 3/1.
During that timeframe, the Rays went from +130 underdogs to win the division (Red Sox were -110 favorites) to currently the odds-on favorites at -250.
In the NL East, the Mets were -210 favorites at the break (Braves +450), but now find themselves with +550 division odds. They went from having 10/1 World Series odds on July 25 to 40/1 odds, currently.
The Giants still can't get any love from the oddsmakers. Division underdogs to L.A. at the break and still stuck in the same spot despite a 2.5-game lead and the best record in baseball.
Odds are subject to change and you can see current ones on this page: https://www.sportsbetting.ag/sportsbook/futures-and-props/mlb-futures
World Series
Los Angeles Dodgers               +325
Houston Astros                       +575
Chicago White Sox                  +625
San Francisco Giants               +800
Milwaukee Brewers                +850
Tampa Bay Rays                      +900
New York Yankees                  +1200
Atlanta Braves                        +1800
Boston Red Sox                       +1800
Oakland Athletics                    +2200
San Diego Padres                    +2200
Cincinnati Reds                       +3500
Toronto Blue Jays                   +3500
New York Mets                       +4000
Philadelphia Phillies                +4000
Seattle Mariners                     +5000
St. Louis Cardinals                   +5500
Los Angeles Angels                 +20000
Cleveland Indians                    +75000
Detroit Tigers                          +100000
Washington Nationals            +150000
Chicago Cubs                          +200000
Miami Marlins                        +200000
Colorado Rockies                    +250000
Kansas City Royals                  +250000
Minnesota Twins                    +250000
AL East
Tampa Bay Rays                      -250
New York Yankees                  +275
Boston Red Sox                       +850
AL West
Houston Astros                       -550
Oakland Athletics                    +475
Seattle Mariners                     +1400
NL East
Atlanta Braves                        -300
Philadelphia Phillies                +450
New York Mets                       +550
NL West
Los Angeles Dodgers               -150
San Francisco Giants               +120