World Series Game 6 Free Pick | Astros Looking to Tie Series
Published on:
Nov/02/2021
The Astros asked for this, and they got it. They are in this position for one reason, their bats came alive. Sunday's Astros were the Astros that we have seen all year, and for that matter, for the last five years. This team has the ability to turn it on at will and they will tune up bad pitching. The Braves were up against it in this game, and they were forced to use what they had. From rookies to the bullpen, the night did not go how they had hoped and here we are back in Houston, and once again the Astros have the home field advantage.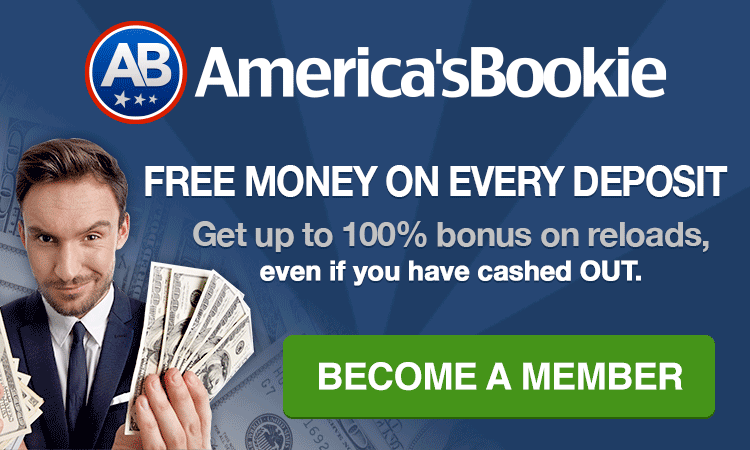 Hopefully you have won some money in this World Series but if not, then tonight is a great time to jump in. Call your offshore bookie or find a fantastic one and sign up in less than 10-minutes. Ask for a matching deposit bonus and start winning. 
World Series Game 6, Braves lead series 3-2 
Minute Maid Park, Houston, TX 
Line: HOU -125/+115, RL -1.5, O/U 8.5 
Probable Starters: Fried Vs. Garcia
Max Fried takes the bump for the Braves and he's probably the best choice they have, considering who has the most well-rested arm. His last outing in game two of this series saw him give up six runs on seven hits, over five innings. That was then, but now he is fully rested, and we have no reason to believe that he won't be back to his old self – the one that always gives the Braves a chance to win and keep it close. 
The Astros go back to rookie, Luis Garcia. Garcia comes on with just three days rest, however, his last outing was a 72-pitch affair that saw just 1 run allowed over 3 2/3 innings. The Astros are once again, "up against it" with their pitching situation and this one could come down and most likely will come down to "bullpen by committee". For all intent and purpose, this game is a "bullpen game". 
This is baseball and teams have the ability to get hot in a moments notice. The Braves had made all of the right moves up to this point, but management simply got caught in a difficult situation. They can't expect to be perfect all of the time. We thought this bullpen/pitching problem would catch up to them in game 4, but it did not. This version of the Atlanta Braves is a tough one, and they will not go down easily and without a fight. 
The Astros showed up in game five and it took them regaining their composure after Adam Duvall's grand slam in the first inning. It takes a group of consummate professionals not to be rattled by 4 immediate runs on the board, in an elimination game. Correa and Bregman put the Astros right back in it as the team rallied for a 9-5 victory. Runners in scoring position - the Achilles heel for the Astros in this series. They finally turned that miserable corner and turned their fate around. 
Pitching and hitting stepped up for the Astros in game 5, with Greinke, Maton, Graveman, Urquidy, Maldonado, Gurriel – a host of MVP's in this game. They must do it again. Game 7 is up for grabs, anybody can win a game 7, but to get to game 7, the Astros must win game 6 at home. 
This game 6 of the 2021 World Series is going to be a classic. Now is the time to call your offshore bookmaking provider and ask them for the latest odds and ask about a matching deposit bonus that works on other sports such as the NFL, and NCAA FB. There is certainly a lot of action to bet on and having a sportsbook that pays quickly is a must. Enjoy this one, and good luck. 
Houston RL -1.5, Houston first 5, Over 8.5