Ahead of this past weekend's Super Bowl game, Joshua Henslee, creator of the Windbell app questioned why he was unable to use Bitcoin Satoshi Vision (BSV) in order to place all those great Super Bowl prop wagers.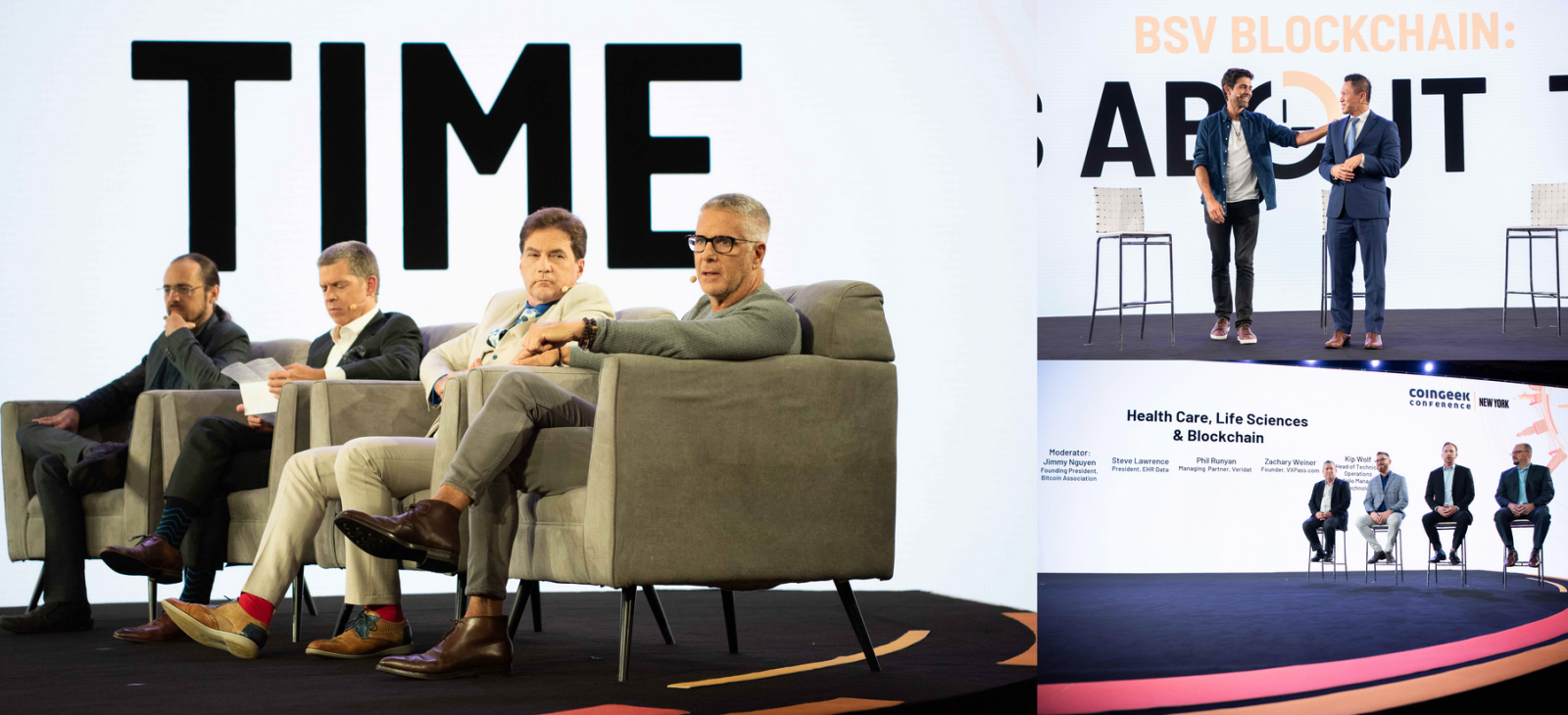 It's no secret - at least now that so many of us were exposed to crypto ads during the big game - that moving money around this way is super simple.  In fact, those who had crypto wallets set up already were able to deposit funds into their sportsbook account in a matter of minutes and request payouts just as fast in some cases.  That's unheard of considering Super Bowl is held on a Sunday.
Henslee typically uses the Bovada website to place his wagers.  It is among the most popular in the US, likely ranking among the top 5 online sportsbooks even when you throw in the likes of state regulated FanDuel and DraftKings.
Interestingly enough, Bovada is one of the few sites that accepts BSV, but only for its most loyal customers.  Henslee refers to those as their "degenerate gamblers".
The benefits are substantial.  It's like one of those Amex Centurion cards. Only the privileged get to use it.
And what are those benefits exactly?
Extremely low fees, Henslee points out.
But, as an advocate for BSV, he also agrees it should be utilized wisely.
"We don't want someone like Bovada to just enable BSV, we want a lot more from the platform."
Henslee goes on to explain why he believes Bovada might be trying to hide that they are accepting BSV as part of his video.
This is important because so many of today's online gambling operators look to an established and successful brand like Bovada to determine whether they too should offer something.
Now they know they do and they should too.  Let's watch together below.
Why Can't I bet Bitcoin SV on the Super Bowl?https://t.co/H8yBLzMFhx

— Joshua Henslee (@cryptoAcorns) February 13, 2022
- Jagajeet Chiba, Gambling911.com