BetOnline will be featuring betting on Floyd Mayweather Jr. vs. Logan Paul under "Boxing Exhibition".  Wagers will only be settled  if the bout does not go the full eight rounds.  Betting is available from BetOnline and from your city and state.  Venues showing this fight from Tucson, Arizona appear below.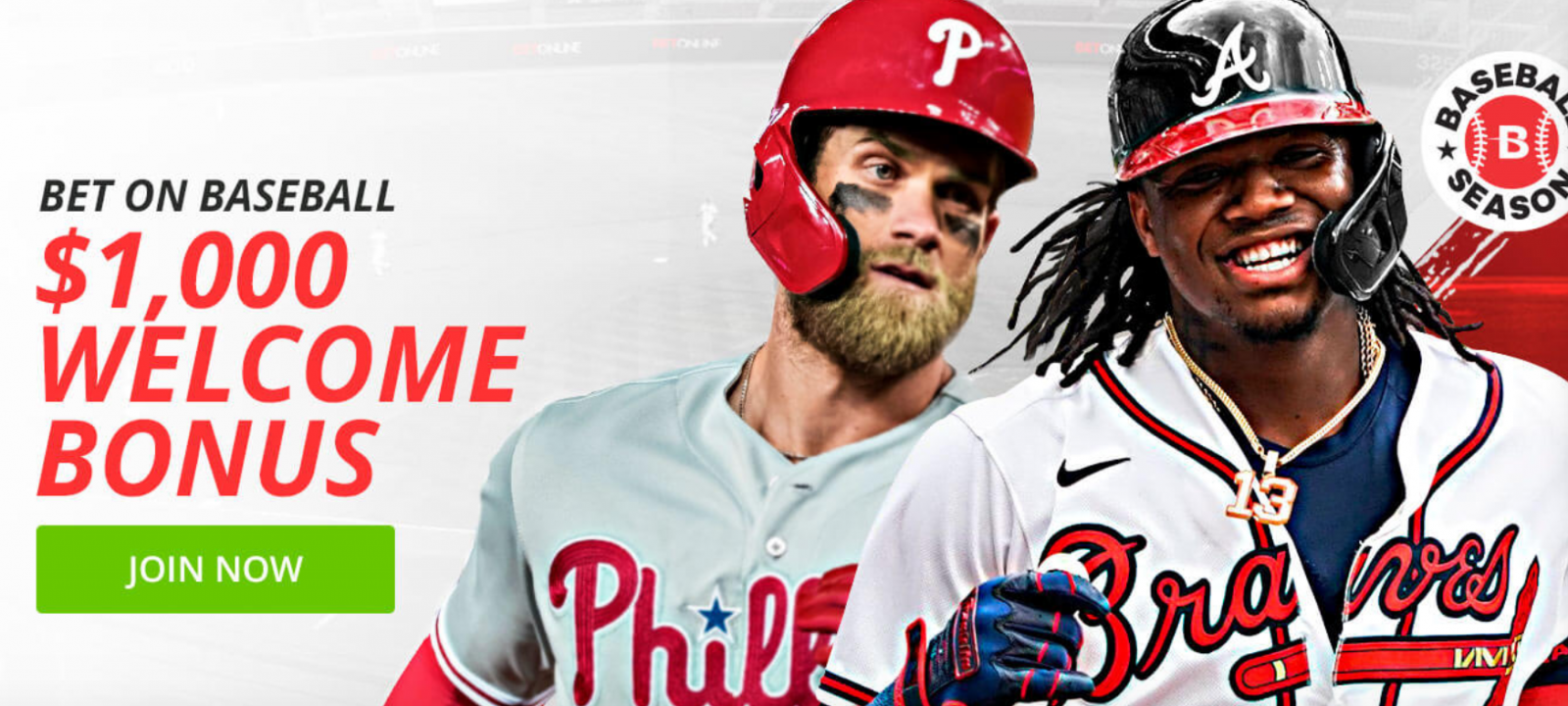 Where Can I Watch the Mayweather-Paul Fight From Tucson
Hi Fi Kitchen & Cocktails
345 East Congress St.
Tucson, AZ, 85701
(480) 970-5000
Harkins Theatres @ Tucson Spectrum 18
5455 South Calle Santa Cruz
Tucson, AZ, 85706
(520) 889-5588
Tens Show Club
5120 E Speedway Blvd
Tucson, AZ, 85712
520-250-8367
Scroll Down For More...
Craft Republic @ Tucson, AZ
7625 N. La Cholla Blvd.
Tucson, AZ, 85741
520-575-1980
Jeffs Pub
112 S Camino Seco
Tucson, AZ, 85710
520-886-1001
Hooters @ Tucson Broadway
7280 E Broadway Blvd
Tucson, AZ, 85710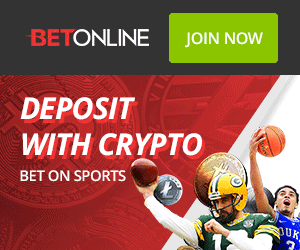 - Ean Lamb, Gambling911.com