Below Floyd Mayweather Jr. sits down with our friends at BetOnline to discuss who you should be betting on for this June 6 exhibition fight between Floyd Mayweather Jr and Logan Paul.  He tells BetOnline, "this one won't go the distance".  Be sure to scroll down to see where you can watch this fight from El Paso. Betting is available from our friends at BetOnline via your mobile device (established 1999).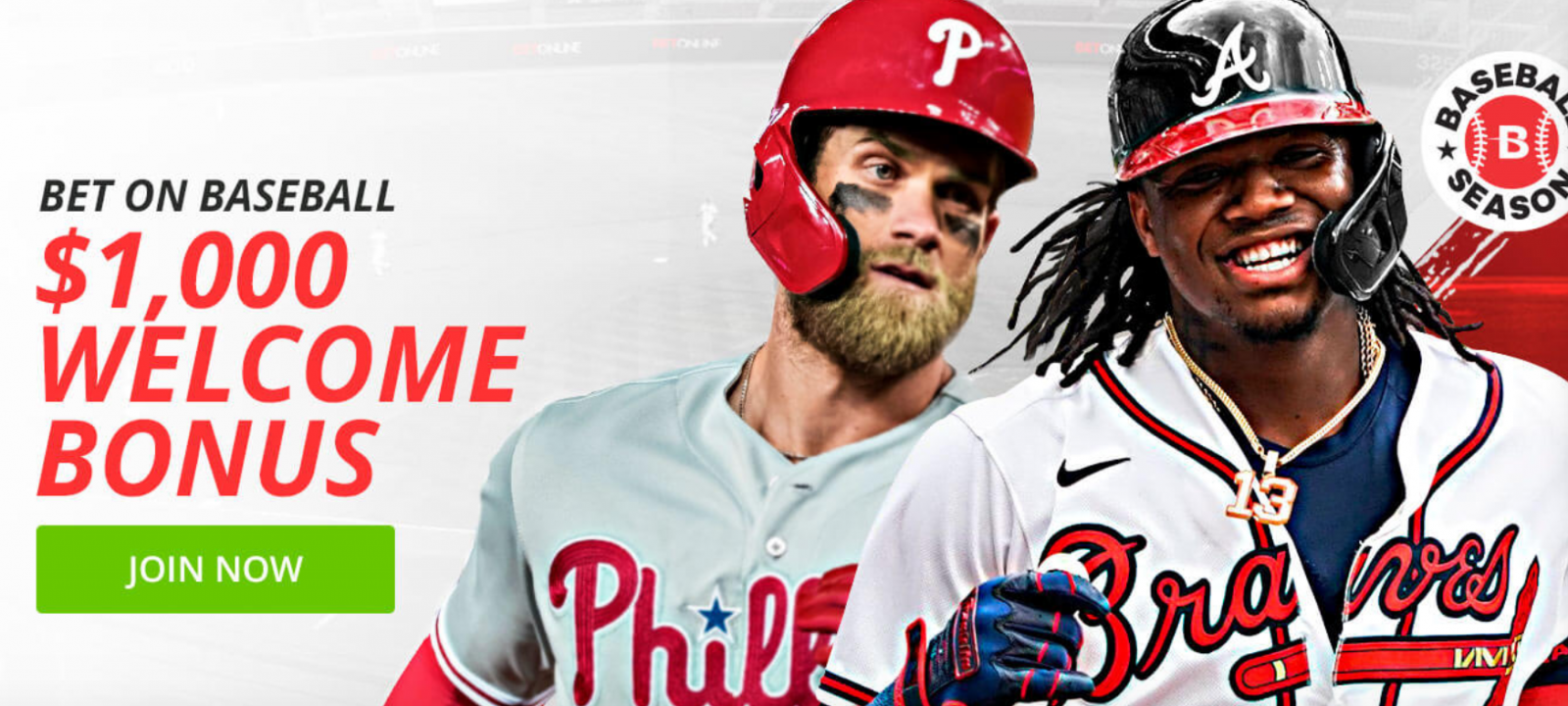 Where Can I Watch the Mayweather-Paul Fight From El Paso
Fowl Mouths EPTX
800 North Piedras Street
El Paso,TX
915-519-0083
Headquarters
2910 Tularosa Avenue
El Paso,TX
9152535802
Scroll Down For More...
Dave & Busters @ El Paso
6101 GATEWAY BLVD W STE 2006
El Paso,TX
915-304-5400
Premiere Cinema Corp @ Bassett
6101 Gateway Boulevard West Suite 15
El Paso,TX
Tortuga Sports Lounge @ Shadow Mountain Dr
126 Shadow Mountain Dr
El Paso,TX
915-307-4296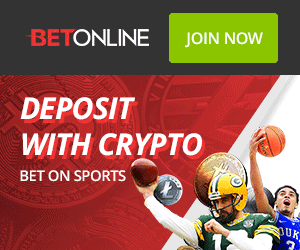 Twin Peaks Restaurant @ El Paso - Sunlan
955 Sunland Park Drive
El Paso,TX
915-307-8396
Ojos Locos Sports Cantina @ El Paso
1204 Airway Blvd
El Paso,TX
915-307-7210
Honest Abes
1160 Airway Boulevard
El Paso,TX
(915) 304-8745
- Dan Shapiro, Gambling911.com