Not all Pay Per Head sportsbook software is geared towards specific bookie needs.  In the Houston area, as an example, there will be a large number of the bookmaking population whose player base prefer Spanish language as well as Chinese.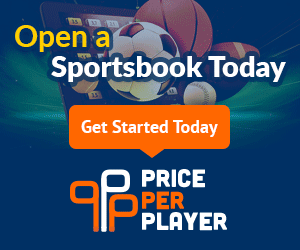 A Strong Asian Presence
PricePerPlayer, which offers a Pay Per Head software service as low as $5 per customer per week, does cater to the Latino and Chinese player base, as well as those who speak English as a first language.
PricePerPlayer's Asian customer base expanded to just over 35% pre-pandemic, which required the company to open a satellite office in the Philippines.   That office featured 12,500 Square feet, 2 meeting rooms, 4 offices and ample space for a call center.
The Pay Per Head website offers its services in Korean, Japanese, Chinese, Vietnamese and Fillipino, and of course, English. 
This is vital in order to gain a competitive edge within the Houston area.
The Chinese population here is 86,000 and the Vietnamese population is 38,619.  Houston has the third largest Vietnamese-American population after San Jose and Garden Grove, California.
The Houston bookie should be able to bolster his or her profit potential in 2021 thanks to a Texans team that is likely to rank among the worst in the league.  Houstonians will still bet them!
What PricePerPlayer Has to Offer
Live betting on major sports
Thousands of line to choose daily
Player Prop Bet Builder
European sports betting
Tons of Soccer Leagues
Wager online or over the phone
Online player management
Online player management
Agent Reports
Racebook with all major horse racing venues
Digital Casino
Live Dealer Casino
Mobile betting
And much more… Enjoy Your Two-Week Free Trial Here
- Aaron Goldstein, Gambling911.com