What is the Total Over, Under Betting Odds Al Horford Points Scored - 2022 NBA Finals
Published on:
Jun/04/2022
Al Horford was the hero for Game 1, helping Boston to a victory with his 26 points on 9-of-12 shooting.  Even if he scores 14+ points, he'll be in the money for sports bettors with an $11 payout on a $10 bet.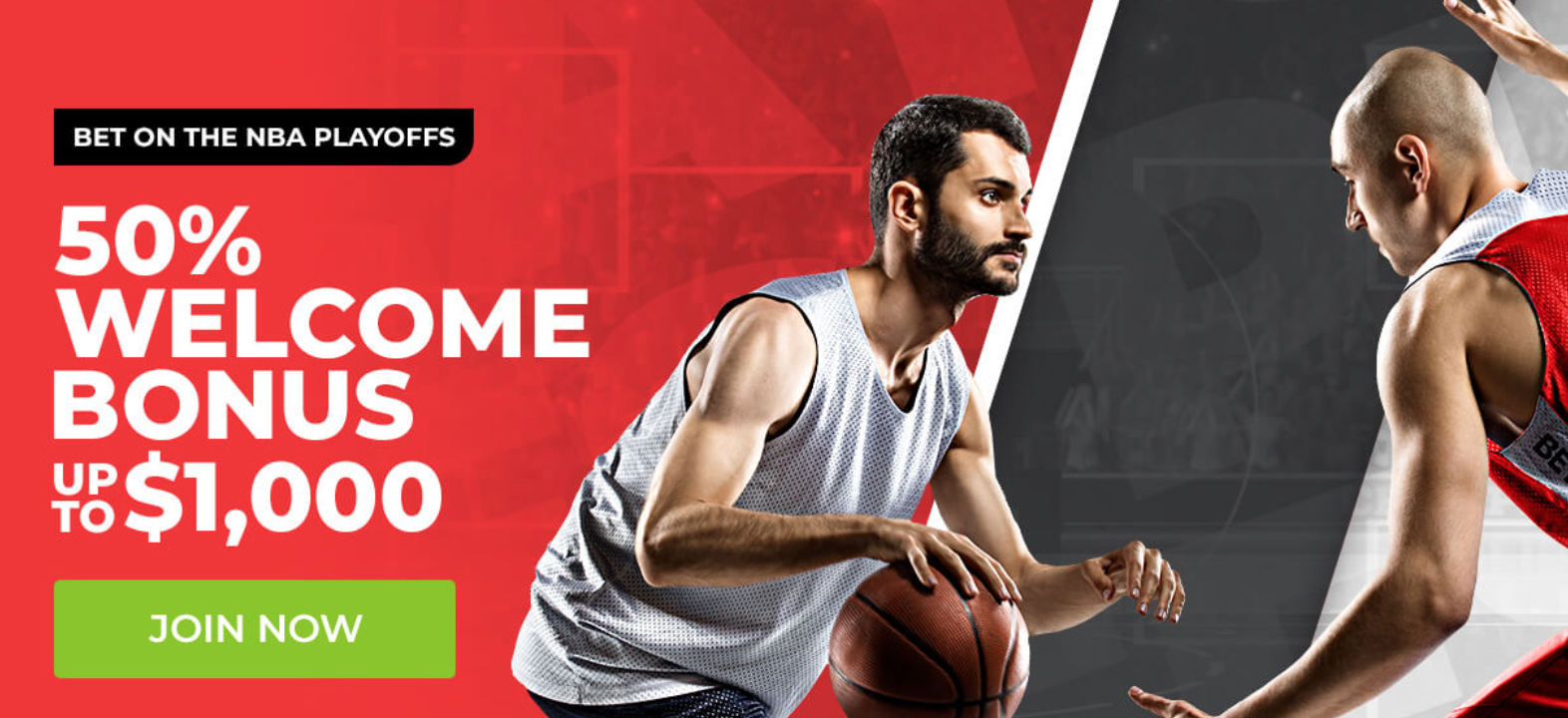 Oddsmakers have Horford scoring Over/Under 11.5 points in Game 2. 16+ pays $17 on a $10 bet, 18+ pays $25, 20+ pays $36, 22+ pays $50, 24+ pays $62, 26+ pays $86 on a $10 bet.
Boston impressively rallied for a 120-108 victory in Thursday's Game 1 and Horford led the way with 26 points on 9-of-12 shooting. In the 1,092nd overall game of his career, Horford made a career best six 3-pointers (in eight attempts).
"Just grateful for this opportunity," Horford said after his breakout performance in Game 1. "It's just going out there and playing basketball at the end of the day. That's just what it is. ... Just excited to be able to share this stage with these group of guys."
More Al Horford Prop Bets
Al Horford (BOS) Total Points+Rebounds+Assists
631Over  24½  Pts+Rebs+Assists-105
632Under  24½  Pts+Rebs+Assists-125
Must Play
Al Horford (BOS) Total Points+Assists
633Over  14½  Points+Assists-130
634Under  14½  Points+AssistsEv
Must Play
Al Horford (BOS) Total Points+Rebounds
635Over  20½  Points+Rebounds-120
636Under  20½  Points+Rebounds-110
Must Play
Al Horford (BOS) Total Rebounds+Assists
637Over  12½  Rebounds+AssistsEv
638Under  12½  Rebounds+Assists-130
Must Play
Al Horford (BOS) Total Points
639Over  11½  Points-115
640Under  11½  Points-115
Must Play
Al Horford (BOS) Total Assists
643Over  3½  Assists+110
644Under  3½  Assists-150
Must Play
Al Horford (BOS) Total Rebounds
645Over  8½  Rebounds-130
646Under  8½  ReboundsEv
Must Play
Al Horford (BOS) Total Made 3 Point Field Goals
647Over  1½  3pt FGs-125
648Under  1½  3pt FGs-105
- Mary Montgomery, Gambling911.com