What Will Happen If Vegas Casino Employees Go On Strike? Will I Be Able to Gamble?
Published on:
May/10/2018
Should Las Vegas casino employees vote to go on strike, one can anticipate the city will be completely crippled.  Here is what you need to know if planning a trip to Vegas: SCROLL DOWN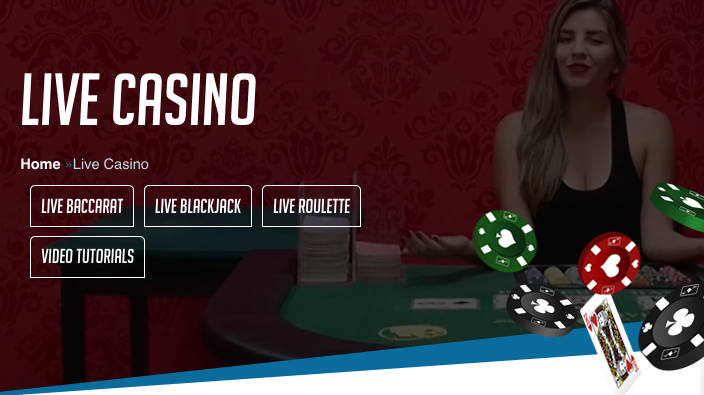 BetPhoenix Live Dealer Casino Proudly Accepts Bitcoin
ABOUT THE POTENTIAL STRIKE
Approximately 50,000 unionized Las Vegas casino workers will be voting shortly on whether to go on strike and potentially paralyze the state's largest industry.  Any strike would likely begin to take place during the month of June.
The contracts for Culinary Workers Union Local 226 and Bartenders Union Local 165 members expire June 1 at 34 area properties.
Caesars, MGM properties and Boyd Gaming will all be affected.  You will need to check on specific casino properties to determine additional impacts.
The unions not only want better pay and benefits, they are also demanding improved workplace safety and a tougher policy on sexual harassment.  Protection from technological change such as the replacement of some positions with robots is also on the table.
"Over eight decades, casino workers in Las Vegas have been faced with the same decision: Show up or give up. You either show up and fight for what you deserve, or you give up and take whatever the company gives you," Geoconda Argüello-Kline, Secretary-Treasurer for the Culinary union, said in a statement Wednesday announcing the vote.
The strike vote is set for May 21.
WHAT WILL THE LIKELY IMPACT BE ON THOSE PLANNING A TRIP TO VEGAS
Restaurants and bars will come to a grinding halt within the casino properties themselves. 
Bartenders, cocktail and food servers, housekeeping staff, porters, bellman, cooks and kitchen workers would be striking.
It should be noted that some casino properties could come to an agreement and avert a strike while others may not.
It is important to check with the specifici casino that you booked with prior to coming to Vegas.
Refunds by airlines are highly unlikely though trip postponement could be an option.  Southwest, which is a major airline catering to Las Vegas is known for waiving cancellation and flight change fees under certain circumstances.  Depending on how you booked your accommodations, most hotel properties allow for cancellations two or more days prior to your arrival without incurring a penalty.  Even if your hotel reservation is more restrictive, the hotel/casino is likely to still allow for postponements and maybe even fully refundable cancellations under these circumstances.
Should a strike ultimately be announced, your best bet is to stay home and gamble online.
VEGAS STRIKE IMPACT ON THE WORLD SERIES OF POKER
Thousands of players will be descending upon Sin City during the month of June to take part in the pivotal World Series of Poker. 
The potential impact is not yet known.  Players will certainly be impacted, however, with the disruption of meal and bar service as well as the likelihood that rooms will not be made up on a regular basis.  Many of the players will be staying in Vegas for multiple weeks.
Caesars runs the World Series of Poker and is among the companies that will be affected by any strike. 
- Nagesh Rath, Gambling911.com