LocalBitcoins.com is an easy way to trade bitcoins person-to-person in an easy, fast, and secure way worldwide, most countries.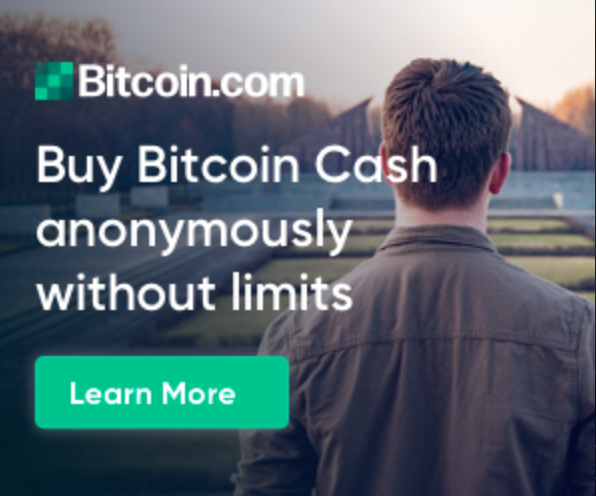 How To Buy:
Register an account with LocalBitcoins. You get a free and secure online bitcoin wallet. No additional apps are needed. If you already have an account, skip to the next step. 
Go to the main page and in the search box fill in the form with the amount you want to buy in your currency, your location and choose a payment method. If you're unsure how you want to pay, choose "All online offers" as your payment method. The site will list bitcoin traders available in your region.
You are most likely in the wrong section. Please follow this guide https://t.co/PoQ7XqYBGh

— LocalBitcoins.com (@LocalBitcoins) April 12, 2017
Next: Select and advertisement.  From the list of advertisements, choose one from a trader with a good reputation score and a high amount of trades. The response time indicator shows if a trader replies within five minutes (green), within 30 minutes (yellow) or slower than 30 minutes (grey). You can click the 'Buy' button to view more information about an advertisement.
It's now time to pay the seller.  After you press the 'Buy' button you'll see more information about the advertisement, including the terms of the trade. Read through them before submitting the trade request, if you don't agree with them you can go back to the previous page and choose another advertisement.
To start the trade, type in the blue box how much you want to buy, enter a message for the seller and click the Send trade request button to the start the trade. Be sure you're ready to pay when clicking the button, if you don't pay before the payment window is over, the trade will be automatically cancelled.
Once done, you will mark as complete.
Don't Get Scammed
All online trades are protected by escrow. When a trade is started the amount of Bitcoins for the trade is automatically reserved from the seller's LocalBitcoins Wallet. This means that if the seller runs away with your money and does not release your Bitcoins LocalBitcoins.com support can release the Bitcoins to you from escrow. If you're selling Bitcoins, never release the escrow before you know that you have received money from the Bitcoin buyer.
Can I Buy Less Than One Bitcoin?
Maybe you don't want to spend $10,000 to buy Bitcoin.  It's not necessary.  For example, when betting online most folks are likely betting within US$200 worth of Bitcoin or 0.018 Bitcoin.  
In each advertisement you see what's called limits. That shows you the least and the most amount of Bitcoins that you can buy from that advertisement.
One Bitcoin can be divided into much much smaller pieces, the smallest piece is called one satoshi and is the same as 0.00000001 BTC.
An Important Security Note
You will want to install two-factor authentication, which is enabled from the security settings page.
LocalBitcoins.com offers two different types of two-factor authentication, mobile based and paper based.  Gambling911.com recommends you use mobile based two-factor authentication and only use paper based if you do not have access to a smartphone.  The two-factor authentication will appear as a separate app. 

When activating two-factor authentication it is very important that you write down the backup code and keep it in a safe place, preferably on paper. If you lose access to your two-factor codes you will not be able to log in to your account and it will require a two-factor reset which takes two weeks to process.
- Aaron Goldsteain, Gambling911.com