Trap Mixed Team Gold Medal Match - Shooting odds appear below with Great Britain favored to win and priced at +140 for a payout potential of $140 on every $100 bet.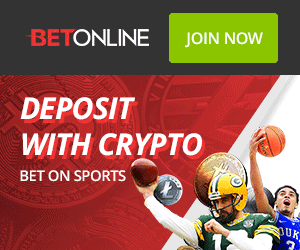 Great Britain    +140
Australia    +190
San Marino    +280
Italy    +375
China    +550
The event has a history of more than a hundred years.  In trap shooting, the targets are launched from a single "house" or machine, generally away from the shooter.
- Mary Montgomery, Gambling911.com