The 2021 World Series of Poker is set to take place Thu, Sep 30, 2021 through Tue, Nov 23, 2021.  There are already whispers that this year's event could be derailed by yet another surge in Covid-19 cases.  Assuming it isn't cancelled or delayed altogether, the 2021 WSOP is likely to see a reduction in participants.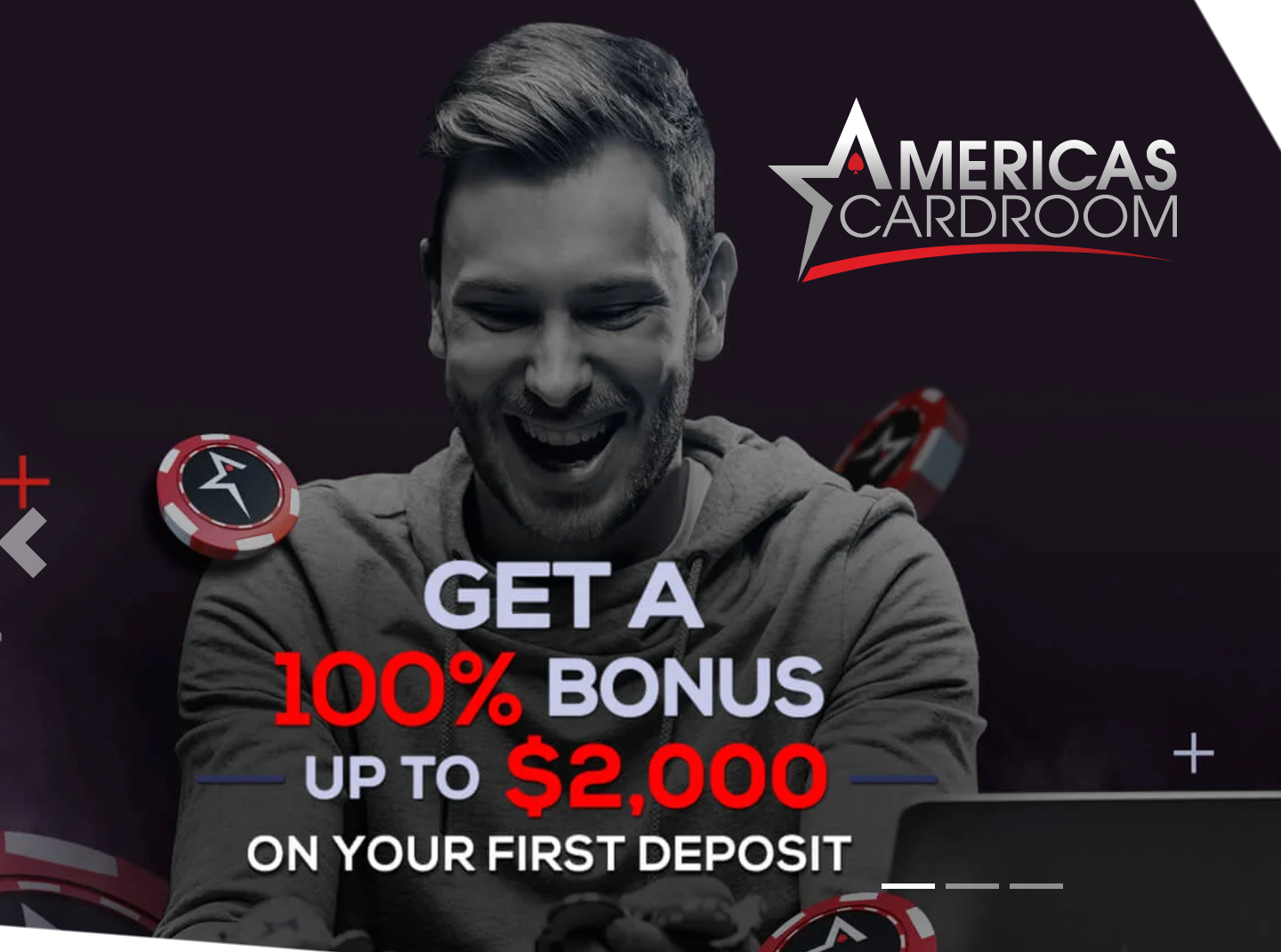 Nevada on Thursday reported its biggest single day increase in new cases since January.  1,345 new cases were reported as well as 26 new deaths in the state.
The Nevada Hospital Association (NHA) is estimating that number will grow by more than 250 over the next two and a half weeks, hitting 1,400 patients by the second week of August.
The really scary news came out Thursday night after leaked communications from the CDC were obtained by the Washington Post.  They seem to indicated that the Delta variant of Covid is more easily spread than the highly contagious Chickenpox and that vaccinated individuals are capable of spreading the virus.
This news cannot bode well for an event where folks are forced to sit side by side for hours....and WSOP poor hygiene was a problem long before we ever heard of Covid.
The WSOP is set to begin just weeks after a handful of high profile poker players contracted Covid.  Mike Matusow tells Gambling911.com he got Covid despite being fully vaccinated. 40-year-old Brandon Cantu, one of only 27 players to ever win both a World Series of Poker bracelet (2006) and a World Poker Tour championship (2008), has been hospitalized with Covid and required supplemental oxygen.
Another issue: The US has stated that the country will not lift the current travel restrictions, citing the Delta variant.
The United States currently bars most non-US citizens who within the last 14 days have been in the United Kingdom, the 26 Schengen nations in Europe without internal border controls, or in Ireland, China, India, South Africa, Iran and Brazil.
- Ace King, Gambling911.com