Updated Super Bowl Odds 2022-2023: Chiefs New Favorites to Win Super Bowl 57
Published on:
Nov/30/2022
What a difference a year makes.  At the start of last season, we were looking at the  first time since Patrick Mahomes became the starting quarterback in Kansas City, the Chiefs having a losing record.  The Chiefs pretty quickly got their act together following the slow start.
No slow start this year however. Now, as we head into December 2022, the Kansaas City Chiefs find themselves as newly installed favorites to win Super Bowl 57.  The payout:  A cool $425 for every $100 bet.
Patrick Mahomes just doesn't lose in November or December.  That's a fact, and we got the numbers to back it up.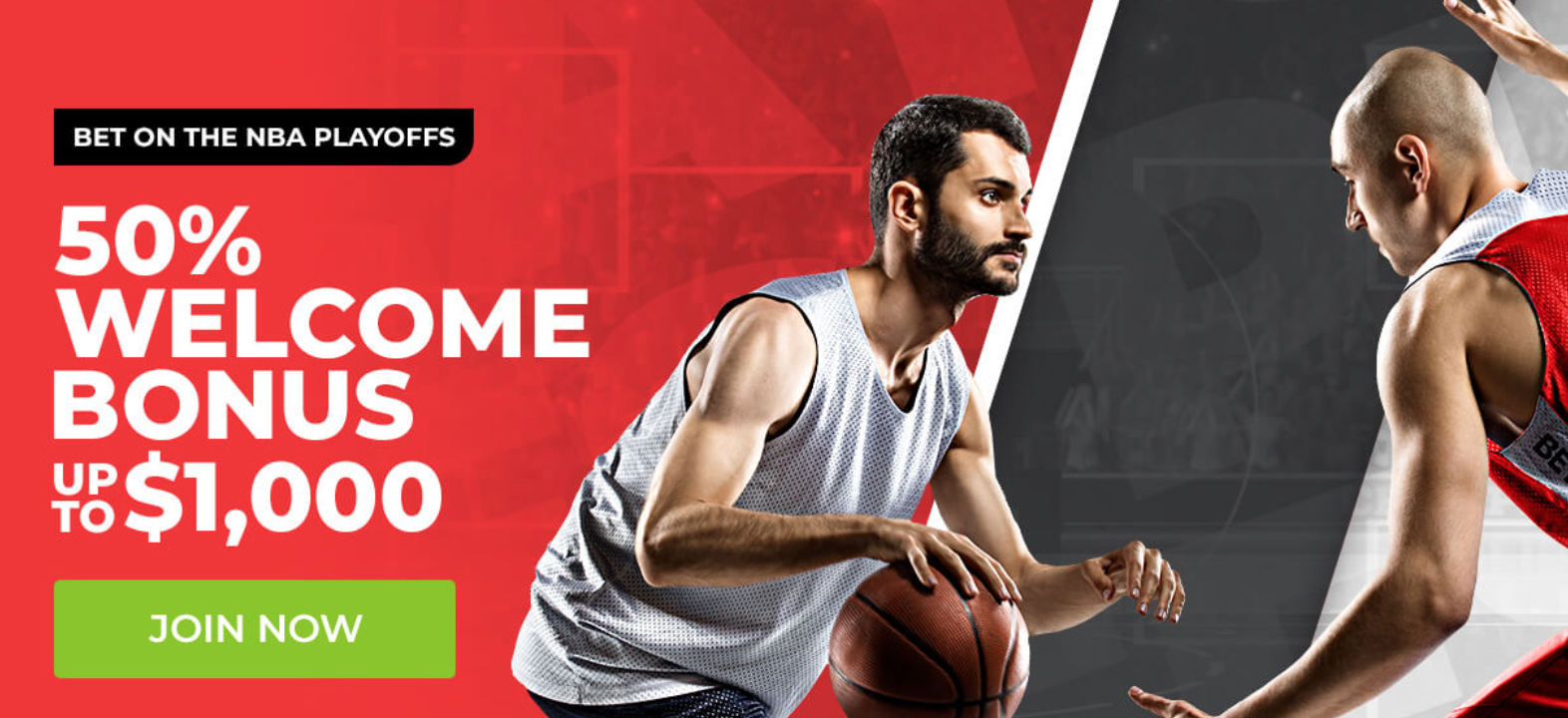 Sunday's victory over the defending Super Bowl champs, the LA Rams, moved Mahomes' record to 26-0 during those months. His play has firmly entrenched him as the MVP favorite, and now the Chiefs are Super Bowl favorites for the first time since the middle of last year.
The Bills are still hanging around near the top of the odds chart with an 8-3 Straight Up record, but playing below expectations.  Their 5-5-1 pedestrian record Against The Spread is proof of this.
Philadelphia continues to win games.  They have just one loss and pay out $550 for every $100 bet should they go on to win the 2023 Super Bowl.
Eagles starting quarterback Jalen Hurts was named NFC Offensive Player of the Week.
A lot of pundits are starting to talk about San Francisco. They were coming in just shy of 6-1 odds.
Dallas (9-1) and Miami (14-1) follow on the list.
Super Bowl LVII Odds
Kansas City Chiefs         +425
Buffalo Bills                  +450
Philadelphia Eagles       +550
San Francisco 49ers       +575
Dallas Cowboys             +900
Miami Dolphins             +1400
Baltimore Ravens          +1600
Minnesota Vikings         +1600
Cincinnati Bengals         +2000
Tampa Bay Buccaneers  +2200
Tennessee Titans          +3500
Los Angeles Chargers    +4000
New York Jets               +6600
Seattle Seahawks          +6600
Commanders                +8000
New England Patriots    +10000
Cleveland Browns         +15000
Jacksonville Jaguars       +15000
Las Vegas Raiders          +15000
New York Giants           +15000
Atlanta Falcons             +20000
Green Bay Packers        +25000
New Orleans Saints       +25000
Detroit Lions                 +30000
Indianapolis Colts          +40000
Los Angeles Rams          +40000
Arizona Cardinals          +50000
Carolina Panthers          +50000
Pittsburgh Steelers        +50000
Denver Broncos            +100000
Chicago Bears               +200000
Houston Texans            +250000
MVP Odds       
Patrick Mahomes          -160
Jalen Hurts                   +350
Tua Tagovailoa              +500
Josh Allen                     +1200
Joe Burrow                   +2000
Lamar Jackson              +4000
Geno Smith                   +6600
Justin Jefferson             +8000
Kirk Cousins                  +8000
Tyreek Hill                    +10000
Tom Brady                    +15000
- Don Shapiro, Gambling911.com