The Tulane vs. Tulsa game featured an early line of Golden Hurricanes -4.5.  The line has shot up to -6.5.  Tulsa continued to see around 65% of the early spread action.  BetOnline offers a generous welcome bonus (max bonus $1000).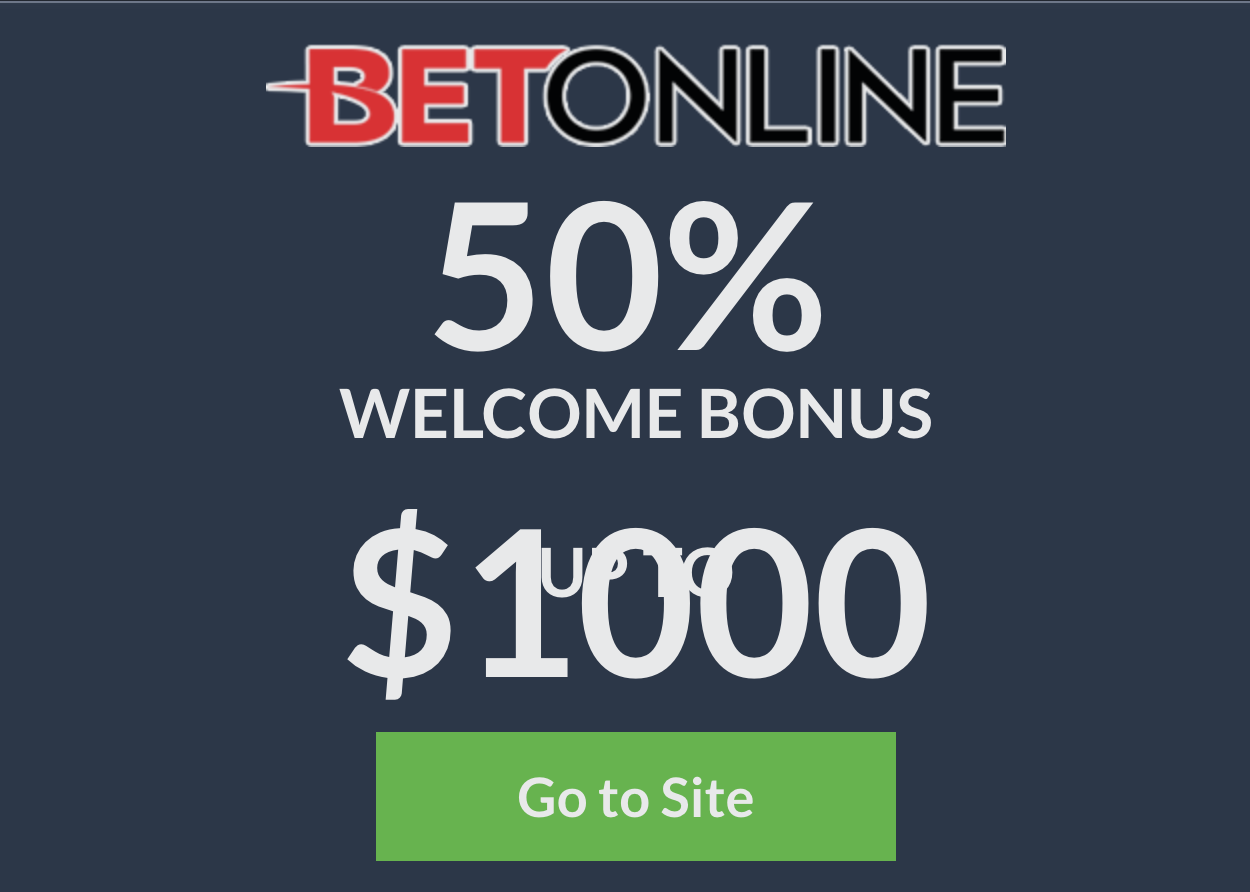 Factors to Consider Before Betting This Game
Tulsa Breaks AP Top 25
No. 25 Tulsa (4-1) is ranked in The Associated Press college football poll for the first time in 10 years.  They have also defeated two Top 25 teams so far this season.
Zach Smith threw for 325 yards and three touchdowns to help Tulsa recover from a 21-point second quarter deficit and beat No. 19 SMU 28-24 on Saturday night.
Good morning from the first team in Tulsa Football history to defeat two Top 25 teams in the same season!#ReignCane #HuntForTheCrown pic.twitter.com/Pxrnu3kIQs

— #25 Tulsa Football (@TulsaFootball) November 15, 2020
Sagarin Ratings
Tulsa -3.5
Prop Bets
Tulane @ Tulsa Thu, Nov 19, 2020 EST
| Rot | First Scoring Play | Moneyline |
| --- | --- | --- |
| 1009 | Tulane TD     | 2.55 |
| 1010 | Tulane FG     | 9.00 |
| 1011 | Tulane Any Other Score     | 51.00 |
| 1012 | Tulsa TD     | 2.10 |
| 1013 | Tulsa FG     | 5.25 |
| 1014 | Tulsa Any Other Score     | 46.00 |
| Rot | A Team to Score 3 Unanswered Times | Moneyline |
| --- | --- | --- |
| 1015 | Yes     | 1.44 |
| 1016 | No     | 2.85 |
| Rot | Team Scoring 1st Wins Game | Moneyline |
| --- | --- | --- |
| 1017 | Yes     | 1.48 |
| 1018 | No     | 2.70 |
| Rot | Winning Margin | Moneyline |
| --- | --- | --- |
| 1019 | Tulane to win by 1-6 pts     | 5.50 |
| 1020 | Tulane to win by 7-12 pts     | 8.00 |
| 1021 | Tulane to win by 13-18 pts     | 15.00 |
| 1022 | Tulane to win by 19-24 pts     | 26.00 |
| 1023 | Tulane to win by 25-30 pts     | 41.00 |
| 1024 | Tulane to win by 31-36 pts     | 61.00 |
| 1025 | Tulane to win by 37-42 pts     | 91.00 |
| 1026 | Tulane to win by 43 or more pts     | 101.00 |
| 1027 | Tulsa to win by 1-6 pts     | 4.00 |
| 1028 | Tulsa to win by 7-12 pts     | 5.00 |
| 1029 | Tulsa to win by 13-18 pts     | 5.50 |
| 1030 | Tulsa to win by 19-24 pts     | 8.00 |
| 1031 | Tulsa to win by 25-30 pts     | 13.00 |
| 1032 | Tulsa to win by 31-36 pts     | 17.00 |
| 1033 | Tulsa to win by 37-42 pts     | 26.00 |
| 1034 | Tulsa to win by 43 or more pts     | 31.00 |
| Rot | Double Result | Moneyline |
| --- | --- | --- |
| 1035 | Tulane/Tulane     | 4.25 |
| 1036 | Tulane/Tie     | 31.00 |
| 1037 | Tulane/Tulsa     | 7.00 |
| 1038 | Tie/Tulane     | 19.00 |
| 1039 | Tie/Tie     | 31.00 |
| 1040 | Tie/Tulsa     | 11.00 |
| 1041 | Tulsa/Tulane     | 10.00 |
| 1042 | Tulsa/Tie     | 36.00 |
| 1043 | Tulsa/Tulsa     | 1.77 |
| Rot | Will Game Go to Overtime | Moneyline |
| --- | --- | --- |
| 1044 | Yes     | 10.00 |
| 1045 | No     | 1.04 |
- Mary Montgomery, Gambling911.com