Where will Tom Brady play in his 21st season in the league? Brady will enter free agency for the first time in his career and he has many options for his future.
The six-time Super Bowl champion is expected to sign elsewhere in free agency. Per ESPN's Adam Schefter: "Tom Brady is currently operating under the belief that he will enter free agency to play somewhere other than New England next season, a sentiment the quarterback has shared with others, ESPN's Jeff Darlington is repotting."
NFL Network insider Ian Rapoport reported that the Patriots and Brady haven't started negotiations while his agent Don Yee has already met with the Chargers, Raiders and Colts.
Brady will be 43 years old next season but that hasn't stopped teams from having interest in him.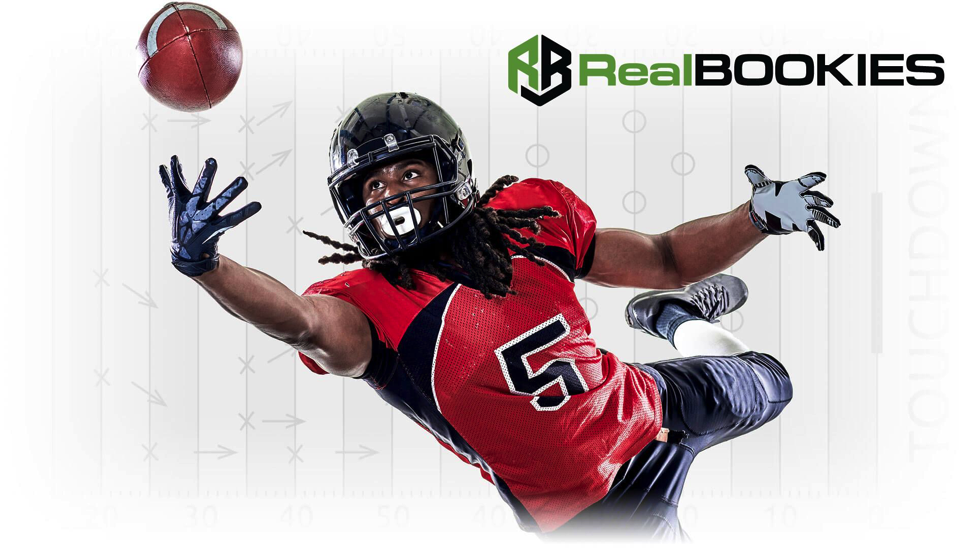 For example the Chargers. They mutually agreed to part ways with quarterback Philip Rivers. California is Brady's home state and many NFL analysts have the Chargers among a potential destination for Brady.
According to Larry Fitzgerald Sr., the Raiders are willing to offer Tom Brady two years and $60 million.
The Colts are coming off a 7-9 season and general manager Chris Ballard was not pleased with Jacoby Brissett's performance last year.
"The jury is still out," Ballard told Sports Illustrated. "That's why we did the short-term deal with Jacoby. One, to give us some security that we had a player we knew we liked and could go forward with. But also, two, to give us time to figure out if he is the guy or not. Jacoby did a lot of good things. He also did some things that I think he would tell you he needs to get better at. But it's a constant evaluation."
<iframe width="560" height="315" src="https://www.youtube.com/embed/HrvIIcLAq40" frameborder="0" allow="accelerometer; autoplay; encrypted-media; gyroscope; picture-in-picture" allowfullscreen></iframe>
Will Tom Brady Be On The Patriots Roster For Week 1 of The 2020 Season?
Yes -130
No -110
Which Team Will Tom Brady Play For Next Season?
Las Vegas Raiders +175
Indianapolis Colts +200
Los Angeles Chargers +300
Tampa Bay Buccaneers +900
Tennessee Titans +900
Dallas Cowboys +1200
Miami Dolphins +1400
Chicago Bears +1600
Cleveland Browns +2000
Green Bay Packers +2500
San Francisco 49ers +3300
More Pay Per Head tips: