Theo Epstein, who transformed the long-suffering Cubs and helped bring home a drought-busting championship in 2016, is stepping down after nine seasons as the club's president of baseball operations, the team announced Tuesday. General manager Jed Hoyer is being promoted to take Epstein's place.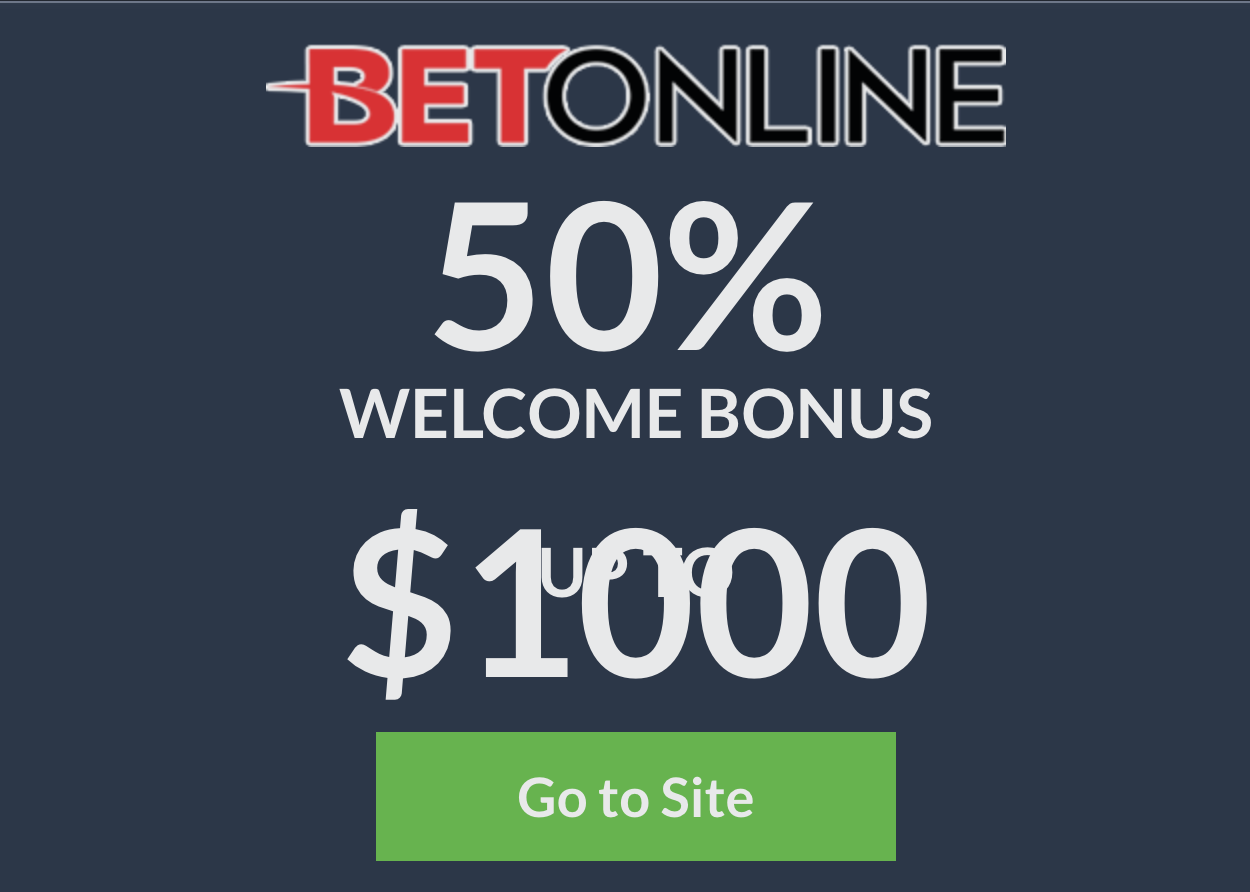 BetOnline has offered odds on his next team, with the New York Mets and Philadelphia Phillies co-favorites to land him.
Initially Epstein said after the season he anticipated remaining on the job for at least one more year, with his contract set to expire in 2021. But he said Tuesday it became apparent this past summer "for a number of reasons" it was time to move on.
"It became really clear that we'd be facing some significant long-term decisions this winter, decisions with long-term impacts," Epstein said. "Those types of decisions are really best made by somebody who's going to be here for a long time, not just for one more year. … Jed clearly is that person."
Theo Epstein Next Employer Odds
Phillies             +125
Mets                +150
Mariners                     +500
MLB as Commissioner            +500
Rangers                       +700
Yankees                       +1200
Dodgers                      +1400
Angels             +1600