Former Florida State quarterback Danny Kanell said that the Texas Longhorns are the most overrated team in the country.  He made the declaration speaking to BetOnline.ag on Thursday.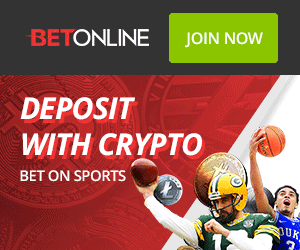 "I don't want to pile on Notre Dame along with the haters out there," Kanell told BetOnline.ag. "Preseason rankings are always a crapshoot and over the last five seasons Notre Dame has never finished a season outside of the Top 11 and have two playoff appearances. The Texas Longhorns, on the other hand, come in almost every season with a new coach, a hyped recruiting class and massive expectations and yet have not had more than eight wins since 2018."
At BetOnline.ag, Texas is currently a 12.5-point favorite against UTSA this week. The online sportsbook reports that 64.2% of the action is on the Longhorns.
UT currently has 125/1 CFP Championship odds and 3/1 conference odds.
Texas, of course, made news this past week after nearly knocking off mighty Alabama.  They came out on the short end of the stick with a one-point loss.  The Longhorns were double digit dogs.
Texas coach Steve Sarkisia might actually agree with Kanell to a certain extent.
"To quote my old boss, 'We gotta be careful of the rat poison of people telling us how good we are," Sarkisian said.
The Longhorns, who finished last season with a 5-7 record, crack the AP Top 25 at No. 21 this week following their gritty performance against Alabama.
"A week ago, everyone told us how bad we were, now this week everyone wants to tells us how good we are," Sarkisian said. "We have to be careful to quiet the noise outside of our building."
There is precedent for the concern. 
In 2016, Texas followed two straight losing seasons with a huge victory against mighty Notre Dame in a nationally televised game.
"Texas is back!" was the chant after that one.  But the Longhorns finished with a 5-7 record that year and fired their coach Charlie Strong.
- Mary Montgomery, Gambling911.com