Oddsmakers at BetOnline already had the Republican Texas Senator Ted Cruz at +10000 odds of winning the 2024 US Presidential Election despite coming oh so close to the Republican nomination back in 2016.  Ladbrokes have been a little more generous, listing the Senator at 36-1 odds.  Now reports of Cruz fleeing to Cancun in the midst of a state crisis that has left hundreds of thousands without power during a deep freeze may be the final nail in the coffin when it comes to his Presidential aspirations.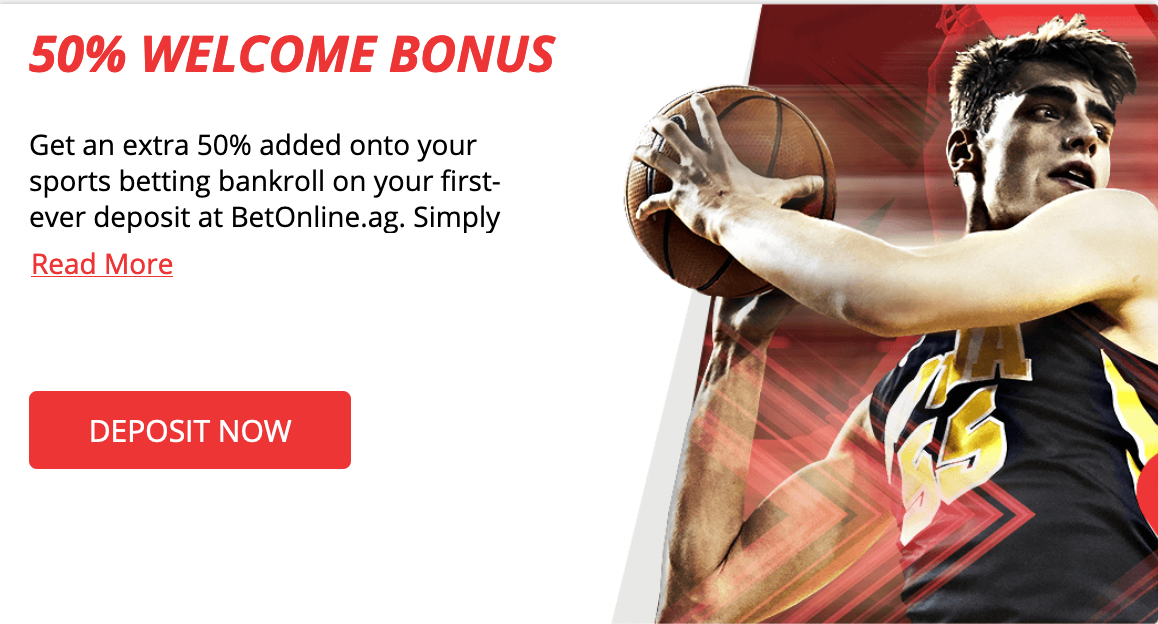 From TMZ.com:
Photos show the Republican Senator hanging out in the United Club lounge and boarding a flight to Mexico with his family  ... an incredible sight as people are literally dying in Cruz's state just trying to stay warm.
Representatives for the Texas Senator had yet to respond to inquiries regarding this story as of Thursday morning.  The photos circulating on social media appear to show Cruz, however, it was unclear when they were taken and whether indeed he had ultimately traveled to Cancun. 
Colleague Paul Steinhauser confirms GOP TX Sen Ted Cruz traveled to Cancun amid the TX storm/power outages. GOP Source: "the photos speak for themselves"

— Chad Pergram (@ChadPergram) February 18, 2021
Word of flight to Cancun from frozen Texas lands Senator Ted Cruz in hot water https://t.co/GNPsSwnZqD pic.twitter.com/GkjwIzSIgY

— Reuters (@Reuters) February 18, 2021
Fox News has independently confirmed Ted Cruz flew to Cancún last night on vacation while millions of Texas still lack heat and water after a crushing snowstorm. pic.twitter.com/DtkwYqhOVb

— Charlotte Clymer (@cmclymer) February 18, 2021
.@AP confirms @tedcruz went to Cancun for a family vacation and is "expected to return immediately" https://t.co/iGL67EVY9Q

— Ben Wermund (@BenjaminEW) February 18, 2021
Millions of Texans remained paralyzed by power and water outages after a winter storm and freezing temperatures that hampered efforts to restore full power. With 2.7 million Texas households still without heat, leaders warned of a domino effect on infrastructure as the lack of power cut off water supplies, strained the ability of hospitals to treat COVID-19 patients and isolated vulnerable communities with frozen roads still impassable.
This could be the thing that has actual Texans calling for his resignation as the outrage was growing increasingly palatable heading into Thursday afternoon.   The Texas Democratic party already did so and there were reports that BetOnline could release odds on a Cruz resignation as well.  By late Thursday morning, #VoteHimOut was trending on Twitter.
BetOnline released odds this week on the likelihood of a recall of California Governor Gavin Newsom , a Democrat, for his handling of the Covid-19 lockdowns.
At last report by the California Secretary of State's Office on Jan. 27, the effort had 410,087 valid signatures out of 723,886 signatures received.
BetOnline favored the recall at -300.
Elsewhere, another Democratic Governor, Andrew Cuomo, faced a backlash in his home state of New York after it was revealed his administration had failed to release data revealing how many people living at nursing homes died of COVID-19 because officials "froze" over worries the information was "going to be used against us."
Cuomo is a 1-3 favorite NOT to be re-elected in 2022.
- Jagajeet Chiba, Gambling911.com