The odds favor California movements to recall Governor Gavin Newsom obtaining enough signatures to have another vote.  New York Governor Andrew Cuomo's re-election bid looks bleak as well.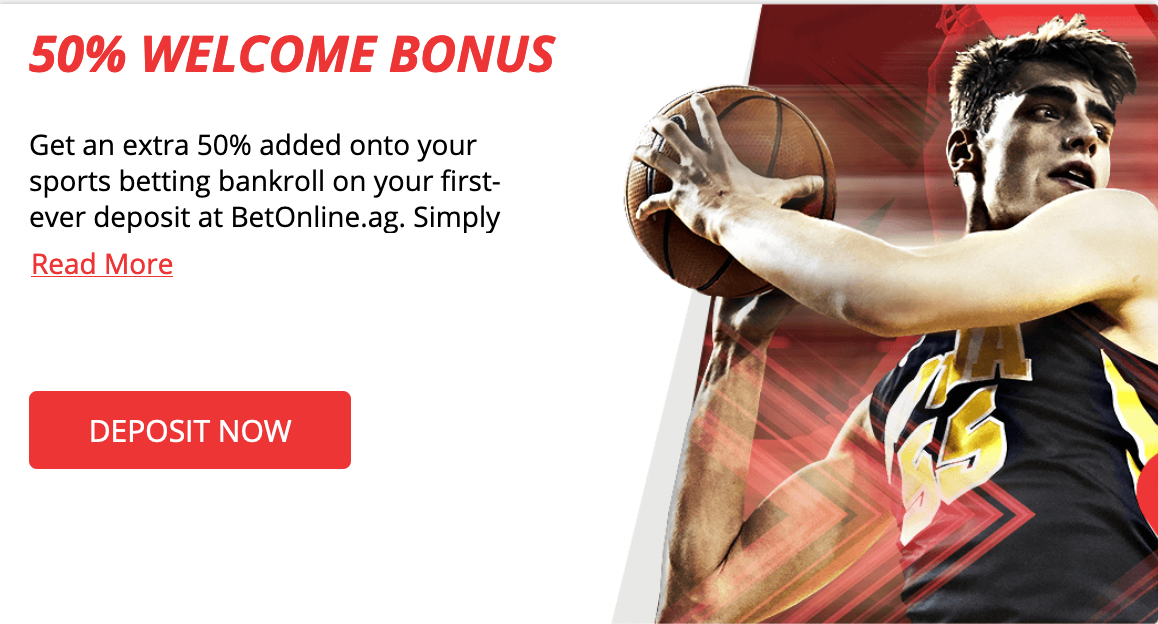 At last report by the California Secretary of State's Office on Jan. 27, the effort had 410,087 valid signatures out of 723,886 signatures received.
The effort is a direct result of fatigue over Newsom's stay-at-home orders.  In recent weeks, the California Governor has relented under pressure, lifting the orders.
A poll released two weeks ago by the Public Policy Institute of California found just over half of Californians — 54% — approve of how Newsom is handling the job, suggesting the recall effort still has an uphill climb. But that's down from 65% in May, at the height of his approval. Among Democrats, he's dropped from 86% support in May to 71% now. About half of independents support him and just 16% of Republicans approve. The poll didn't ask about the recall.
Will there be enough signatures for recall vote of Gavin Newsom?
Yes -300
No +200
(Odds imply a 75.0% chance recall vote will occur)
And in other gubernatorial odds, Andrew Cuomo is not favored to be re-elected as the Governor of New York, should he run again in 2022.
Will Andrew Cuomo be re-elected as Governor of New York in 2022?
Yes +200
No -300
(Odds imply a 75.0% chance Cuomo will not be re-elected)
Cuomo's top aide told Democratic lawmakers last week that the administration took months to release data revealing how many people living at nursing homes died of COVID-19 because officials "froze" over worries the information was "going to be used against us."
Republicans who term the comment admission of a "cover-up" are now calling for investigations into and the resignations of Cuomo.
On Thursday morning, New York City Mayor Bill Di Blasio accused Cuomo of being a "bully" towards those who tried to shed light on the nursing home fiasco during an appearance on "Morning Joe".
NYC Mayor Bill de Blasio Slams Gov. Cuomo on Morning Joe: 'The Bullying is Nothing New' https://t.co/GNIVwX69XR

— Mediaite (@Mediaite) February 18, 2021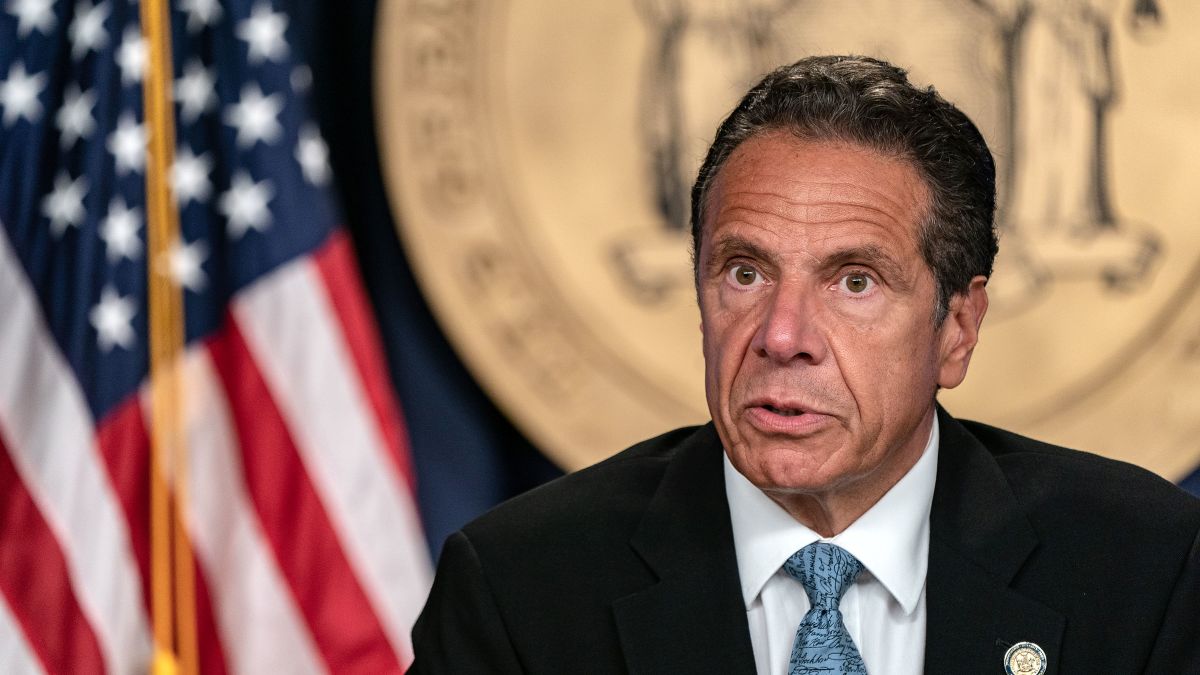 Cuomo defended the delay in reporting.
"Everyone was busy," Cuomo said. "We're in the midst of managing a pandemic. There was a delay in providing the press and the public all that additional information."
Not immediately giving the state the data it requested created a "void" of facts, Cuomo said, which allowed misinformation to thrive.
"In retrospect, should we have given more priority to fulfilling information requests? In my opinion, yes, and I think that's what created the void," he said. "But do I understand the pressure everyone was under? Yes."
- Gilbert Horowitz, Gambling911.com