Gambling911.com routinely monitors impacts on regional bookies, including those in the Tampa Bay, St. Petersburg area A well-run Pay Per Head will help guide you through any rough times. Updated September 27, 2020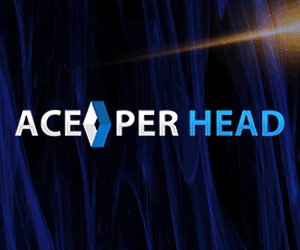 *6 weeks free trial - test drive - best in the biz
*Deposit with Bitcoin - They'll double it!
*Get your own domain, customized website, logo
*Switch in under an hour, earn mrore $$ for doing so
*Odds featured on DonBest.com
*Thousands of betting options daily + live in-play
*Easy and discreet payment options include gift cards
*Walmart gift cards also accepted


Start Earning Money From Your Sheet Here
It's rare to see such a relatively small market enjoy an exceptionally dominating sports scene as Tampa was experiencing entering October 2020.
Not only did the Tampa Bay Bucs NFL team acquire Tom Brady during the offseason, they also host the number one seed in Major League Baseball's American League, the Rays, and their NHL franchise is now on the verge of winning its second Stanley Cup Championship.
Kevin Shattenkirk scored a goal in double overtime Saturday night to keep the Dallas Stars alive but Tampa still up 3-1 in the Final.
Before OT, The Lightning carried the play for much of the night and showed the depth and talent that has made them a Cup contender for several years. Their core players are closer to the Cup than they ever have been, five years after taking a 2-1 series lead in the final and losing in six to Chicago.
It's never been a better time to be a bookie in the Tampa Bay area, even with a pandemic.
- Don Shapiro, Gambling911.com