This Super Bowl Prop Bet is Closest to a Sure Thing
Published on:
Feb/09/2022
Yahoo Sports revealed that this plus Super Bowl prop bet (a dog) has hit 18 of the last 20 times, and it ain't anything to do with the throwaway money coin toss wager.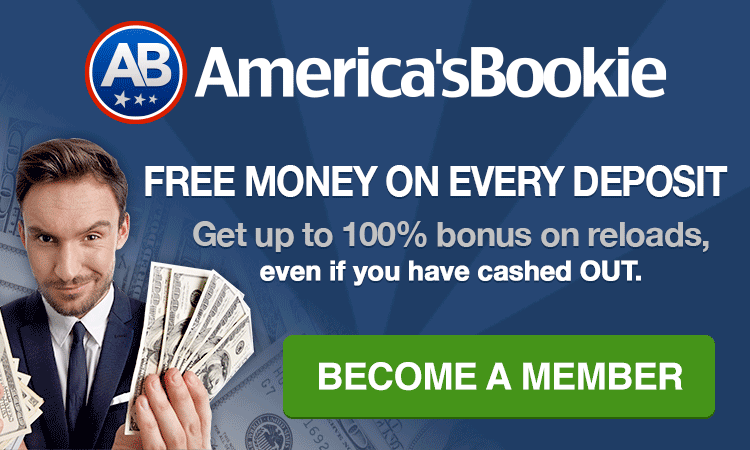 Kickers Can't Reach End zone on the Opening Kickoff
With hundreds of Super Bowl 2022 prop bets available, this one is a diamond in the rough.
Pete Truszkowski of Yahoo Sports points out that during this past regular season, over 58% of all kickoffs resulted in touchbacks.
And here is where the value comes in:
Currently, you can bet on whether the opening kickoff will be returned or whether it will be a touchback. Touchback is a -145 favorite. Matt Gay, kicker of the Rams, produced touchbacks at a 63.7% rate this season. Evan McPherson of the Bengals kicked it through the end zone at a 60.4% rate. Both kickers are above average on producing touchbacks. You might think that betting on a touchback is pretty safe.
Over the last 20 Super Bowls, however, only two opening kickoffs have produced a touchback. Eighteen of the last 20 opening kickoffs have been returned.
Perhaps.
There is a method to the madness it seems.   Here is Pat McAfee discussing the reasoning on his show last year.
"There isn't normally a touchback on the opening kickoff because the ball is a brand new ball, it's basically just plastic. Most balls that you kick have been rubbed down for 30 minutes by your equipment manager and the other team's equipment manager in the presence of an NFL official and it's beat up a little bit ... the Super Bowl kickoff ball, that ball goes immediately to the Hall of Fame right after the kick, so it is not beat to hell and back for 30 minutes by an equipment manager. It's very difficult to kick a touchback," McAfee said.
- Don Shapiro, Gambling911.com