Trade rumors and player acquisitions have had an impact on Super Bowl LVI odds this week.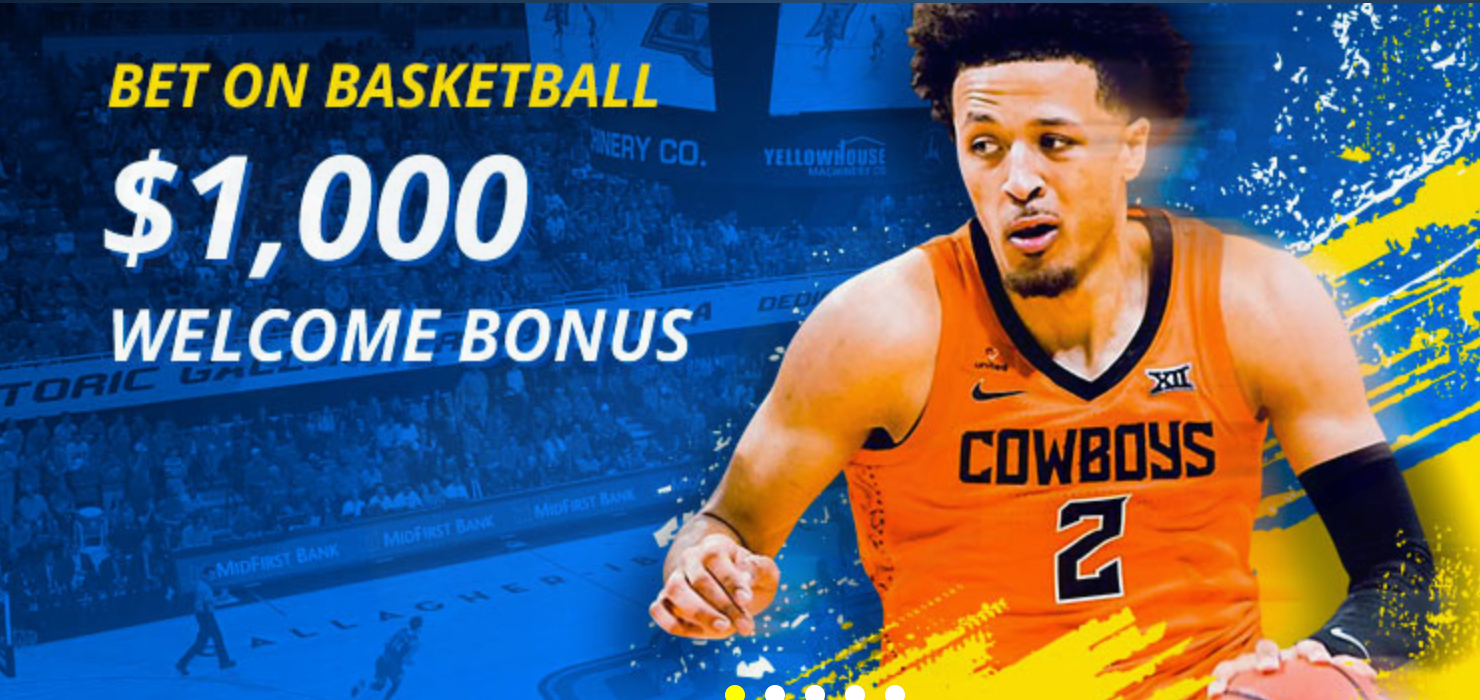 The Patriots, with their bounty of pickups, have gone from +3300 to +2200 to take home another NFL title.
And according to SportsBetting.ag, the Bears' Super Bowl odds actually worsened after signing Andy Dalton (a move perhaps signaling that they are out of the Deshaun Watson trade race), going from +3300 to +5000.
Watson recently indicated his top two choices are Denver and San Francisco. In light of that news, the sportsbook preemptively moved the Broncos' odds from +6600 to +5000 and the Niners' odds from +2000 to +1600.
The Texans now have the worst Super Bowl chances in the league at +15000, or 150/1.
Current Super Bowl odds from SportsBetting.ag
Kansas City Chiefs       +550
Tampa Bay Buccaneers           +650
Green Bay Packers      +1200
Los Angeles Rams       +1200
Baltimore Ravens        +1400
Buffalo Bills     +1400
San Francisco 49ers    +1600
Cleveland Browns       +1800
Indianapolis Colts       +2000
New England Patriots +2200
Seattle Seahawks        +2500
Dallas Cowboys           +2800
New Orleans Saints     +2800
Arizona Cardinals        +3300
Los Angeles Chargers  +3300
Miami Dolphins          +3300
Pittsburgh Steelers     +3300
Tennessee Titans        +3300
Carolina Panthers       +5000
Chicago Bears +5000
Denver Broncos          +5000
Las Vegas Raiders       +5000
Minnesota Vikings      +5000
New York Jets +5000
Philadelphia Eagles     +5000
Washington Football Team    +5000
Atlanta Falcons           +6600
New York Giants         +6600
Jacksonville Jaguars    +8000
Cincinnati Bengals      +10000
Detroit Lions   +12500
Houston Texans          +15000